Biden, Obama mourn demise of music legend Tina Turner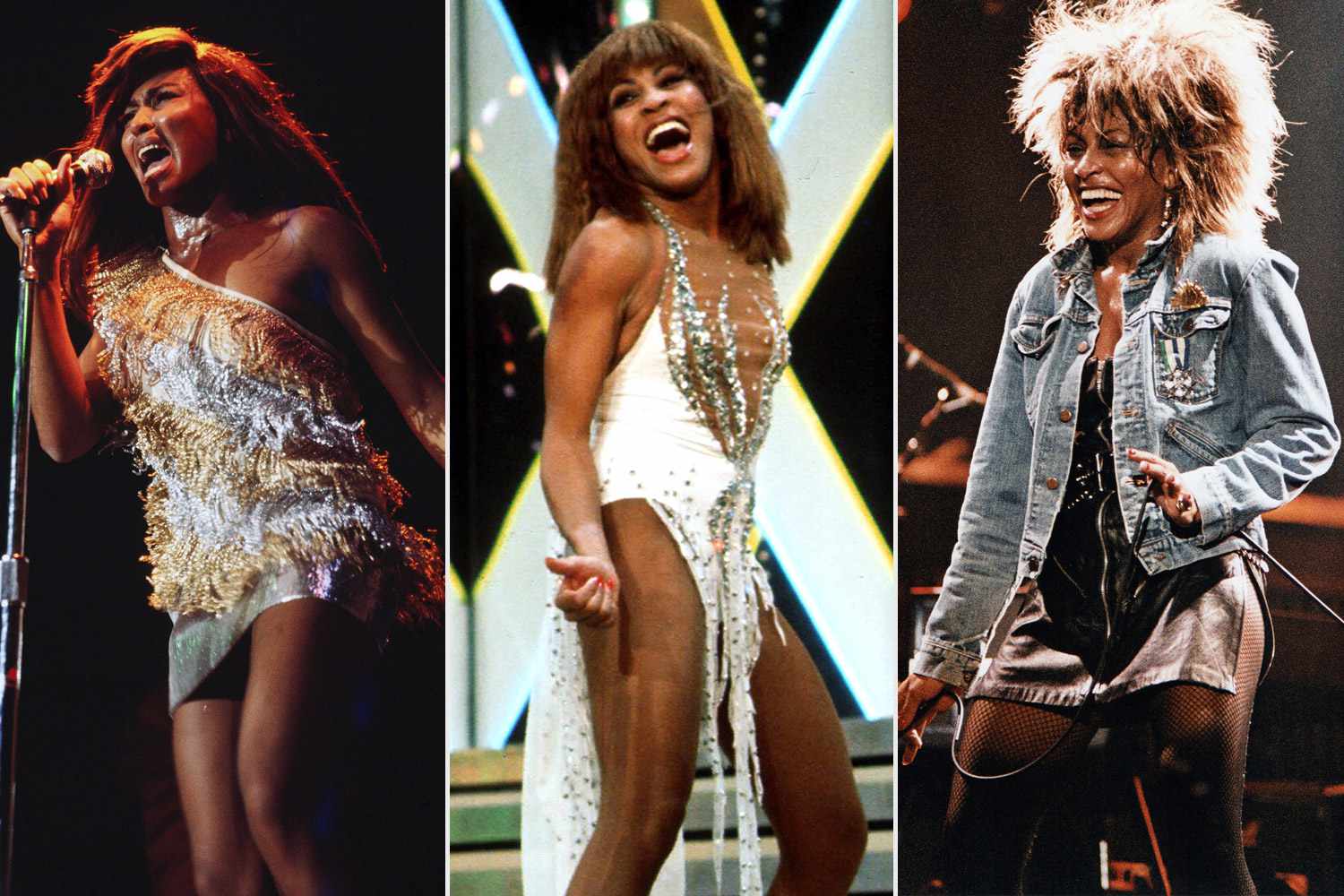 Los Angeles [US], May 25 (ANI): The news that Tina Turner passed away brought reactions from some of the biggest names in music, sports, television and politics. US President Joe Biden also offered his condolences via a statement.
In a statement following news of her death, Biden cited Turner's humble roots as "a farmer's daughter in Tennessee."
"With 12 Grammy Awards, she was the only woman to win in the pop, rock, and R&B categories, a signal of her versatility, creativity, and broad appeal," Biden said, dubbing her "high-octane dance performances" as "legendary."
Saying she "changed music forever," Biden noted Turner's "remarkable" personal strength.
"Overcoming adversity, and even abuse, she built a career for the ages and a life and legacy that were entirely hers," the president said, offering condolences from him and wife Jill Biden to Turner's family and "fans around the world who are mourning today for the woman they agree was 'simply the best.'"
Turner visited the White House in 2005 and met with then-President George W. Bush as part of an annual ceremony recognizing that year's Kennedy Center Honors recipients.