Successful Indian startups migrating to Silicon Valley to have a pie of the American market: Rangaswami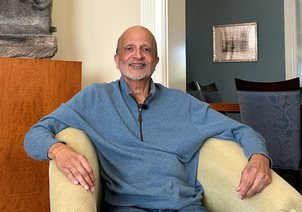 Silicon Valley (US), Jun 6 (PTI) In a new trend, successful Indian startups have gradually started to move their base to Silicon Valley so that they can have a pie of the American market, an eminent Indian-American entrepreneur has said.
In the last few years, it is understood that three to four hundred highly successful Indian startups have moved to the US, according to Silicon Valley-based entrepreneur and philanthropist M R Rangaswami.
"This is a recent phenomenon, that's happened in the past, three-four years when there is a lot of enterprise software as a service SaaS companies that were started in India, using Indian talent, Indian founders, but the customers happen to be in the US since US is the biggest IT market," explained Rangaswami in an interview to PTI.