Over my dead body': Twitter CEO Elon Musk refuses to pay office rent, says report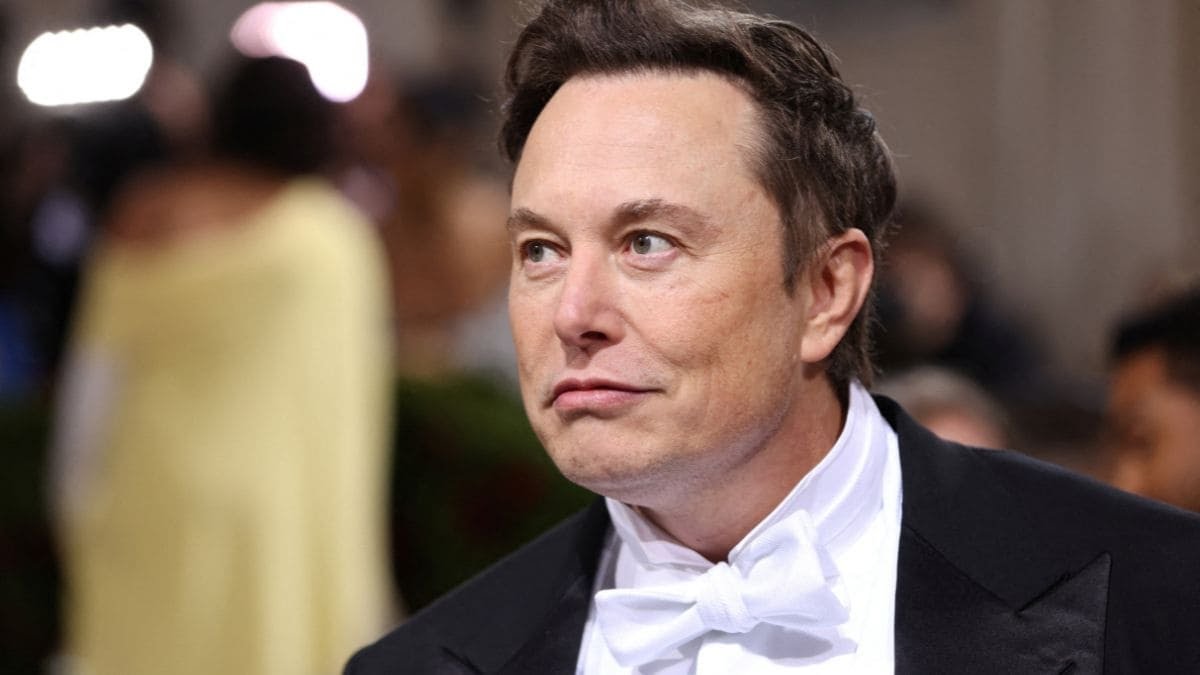 Twitter has been sued by landlords for not paying office rent in London, San Francisco and New York City.
A Twitter investor has slapped Elon Musk with a lawsuit for a telling him that Twitter will only pay rent for its offices "over his dead body", said a report on Thursday.
In the past few months, Elon Musk's company has been sued by Twitter offices landlords in London, New York City and San Francisco for not failing to pay rent. This new detail of Elon Musk refusing to pay the rent in an internal conversation has been added to the lawsuit, reported Business Insider. The lawsuit also accuses Twitter of violating 14 counts, including fraud, labour-rights laws, and breach of contract.
Four companies, including White Coat Captioning, YES Consulting, Cancomm, and Dialogue México, claimed that Twitter breached their rental contracts. According to the lawsuit, Twitter's bills range from around $40,000 to $140,000 and most of these services were provided last year.
As per the report, a plantiff named Joseph Killian, who also worked with Twitter for 12 years, oversaw the office design. He revealed that he was aware that Musk had decided not to pay office rent back in December last year.
He revealed that he got this information from Pablo Mendoza, a venture capitalist who had invested with Musk. As per the lawsuit, "Killian attempted to convince Musk, via Mendoza, of the danger of Musk's new position that no rent would be paid whatsoever, pointing out that any attempt to renegotiate the terms of Twitter's many leases would be doomed to failure."
As per the lawsuit, Mendoza informed, "Elon told me he would only pay rent over his dead body." He alleged that the conversation took place at 4 a.m.
Elon Musk's attorney, Alex Spiro, said that it is unreasonable for Twitter's landlords to expect the company to pay rent because San Francisco was a "s**thole". In a recent tweet, Musk said that downtown San Francisco was "a derelict zombie apocalypse".