Rahul Gandhi disqualified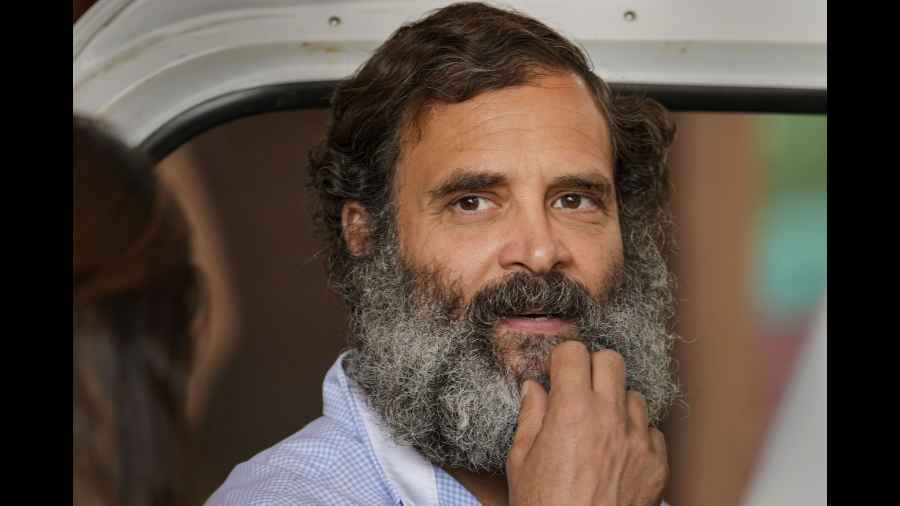 Congress leader Rahul Gandhi has been disqualified as a member of Lok Sabha a day after the Surat court convicted him for two years in a defamation case. However, he was granted a 30-day bail in the case to allow him appeal in a higher court.
The Lok Sabha secretariat said in a notification that he has been disqualified from the day of the conviction under the Constitution's Article 102(1)(e) read with Section 8 of the Representation of the People Act.
Gandhi attended the Budget session on Friday briefly before the Lok Sabha was adjourned for an hour and later convened for the day. The Surat court convicted the Congress leader over his remark he made in Karnataka ahead of the 2019 Lok Sabha election where he wondered 'how all thieves have Modi surnames'.
As a next step, the Wayanad MP will have to appeal to the higher court seeking a stay on the conviction, in order to prevent the disqualification and the Congress said it will follow the procedure to move a higher court.