Mumbai airport private jet accident: Co-pilot with spinal injury moved to another hospital, others stable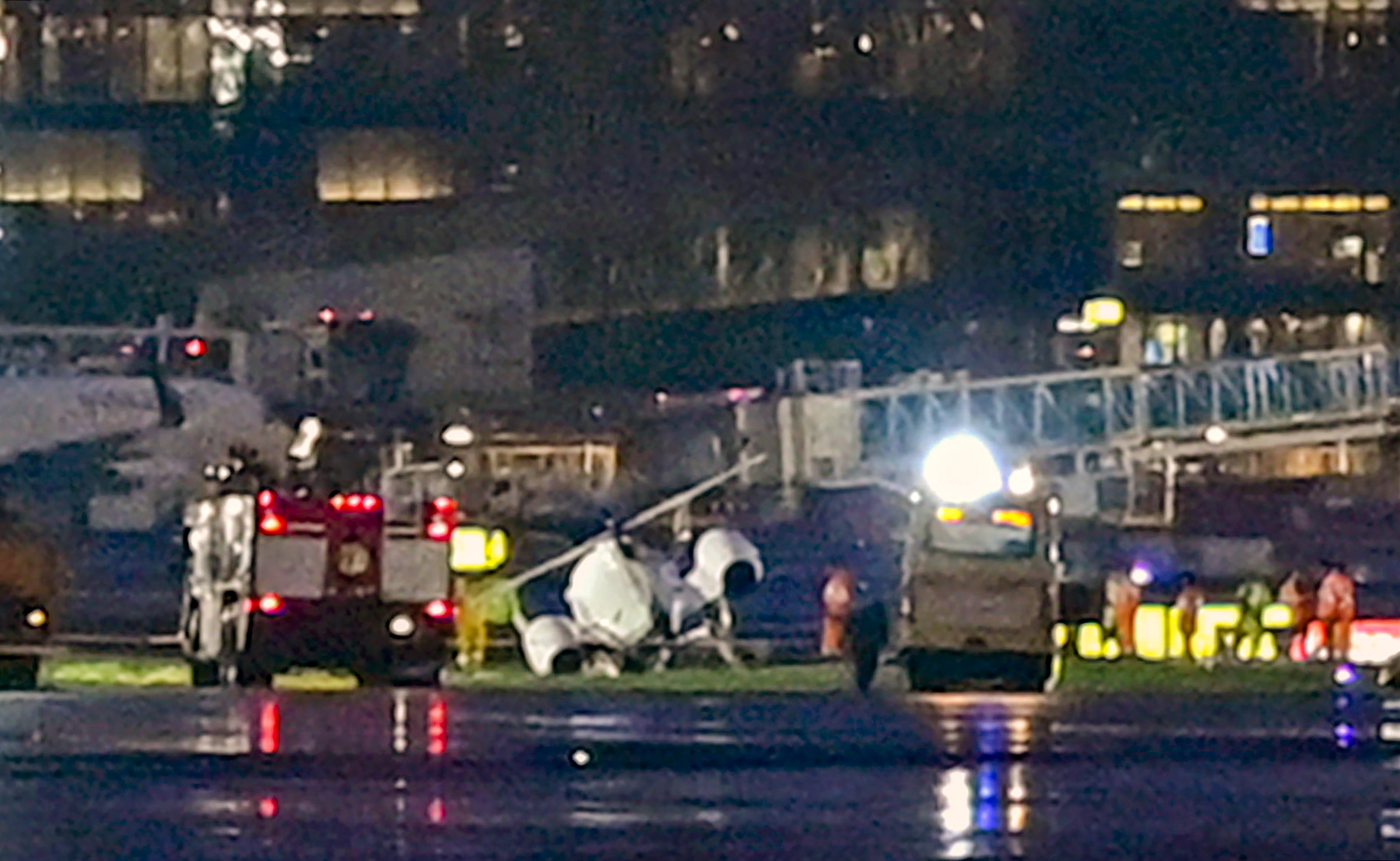 Mumbai, Sept 15 (PTI) Neil Diwan, the co-pilot of a private jet that skidded off the runway at Mumbai airport suffered a spinal injury and has been moved to another hospital for surgery, Dr Deepak Namjoshi, the director of Criticare Asia hospital said on Friday.
He said seven others admitted to Criticare Asia's Andheri East hospital are stable and being monitored.
A private jet veered off the runway while landing at the Mumbai airport on Thursday amid heavy rains and all the eight people onboard have been hospitalised with injuries.