Foxconn plans to start manufacturing iPhones at Bengaluru plant by April 2024: Karnataka Minister M B Patil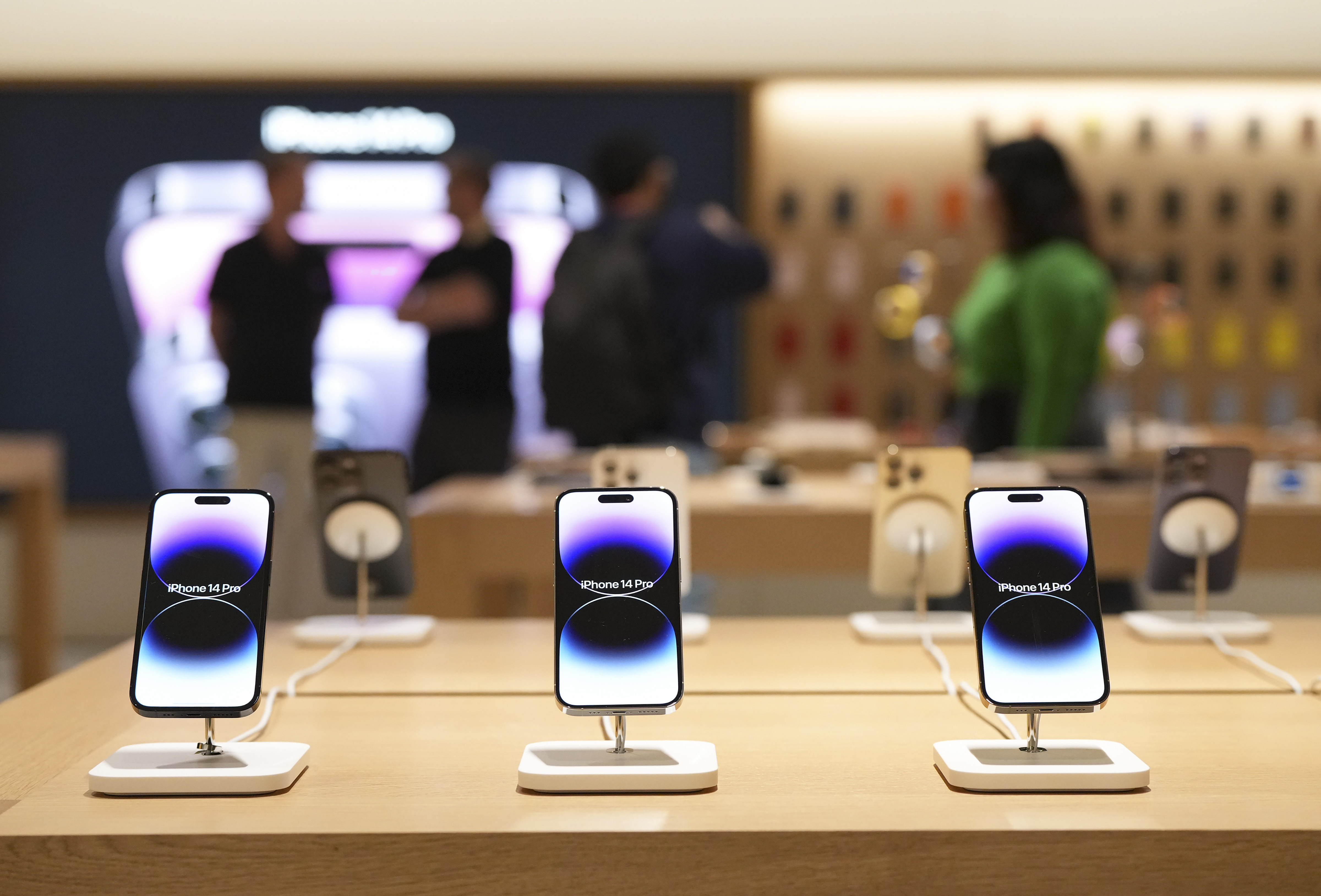 Bengaluru, Jun 2 (PTI) Tech giant Apple's contract manufacturer Foxconn has plans to start manufacturing iPhone units at its proposed Devanahalli plant near here by April 2024 and the state government would hand over required land for the company by July 1 this year, Karnataka Large and Medium Industries Minister M B Patil has said.
He stated this after a meeting with the representatives of the company who met him as part of a courtesy visit on Thursday. State IT/BT Minister Priyank Kharge was also present.
With this, the new government has speeded up the process of the Rs 13,600 crore project that is expected to create 50,000 jobs, an official release said.