Adani mcap loss at $142 billion, some stocks still stuck at lower circuit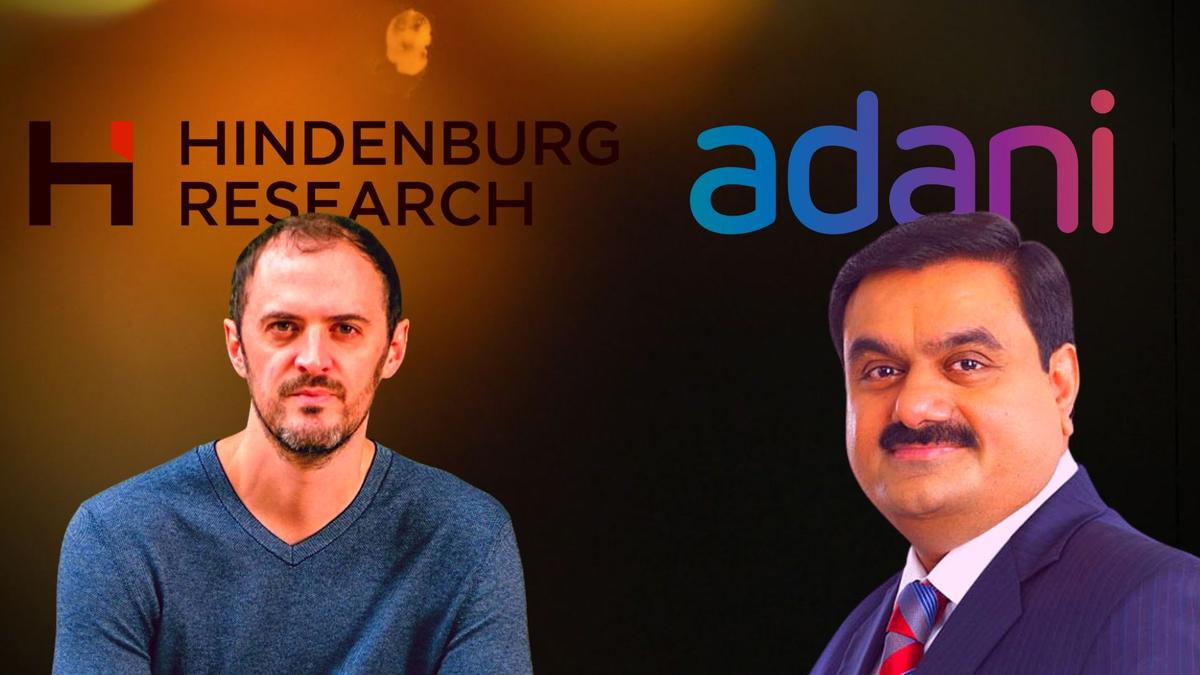 The stock price of Adani Total Gas lost another 5% of its value and closed at the lower circuit on Thursday, taking its losing run to 21 sessions, of which in the last 20 sessions it has closed at the lower circuit level. After Thursday's loss, the stock has now lost nearly 80% of its value since January 25, the day after US short-seller Hindenburg Research published a damning report on the group, accusing it of stock manipulation, accounting fraud and corporate malfeasance.
Since then, all of the group's 10 stocks have been on a sliding path with Adani Total Gas's loss the maximum. These losses have come despite strong denial by the group to all of Hindenburg's allegations.

Adani Total Gas lost market capitalization of approximately 3.5 lakh crores