We need to make more films for theatres: Manoj Bajpayee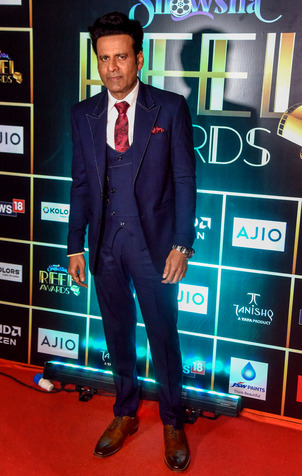 Kolkata, June 8 (PTI) Actor Manoj Bajpayee, whose "Sirf Ek Bandaa Kaafi Hai" is trending on OTT, believes there is a need to make more movies for the theatrical format.
The 54-year old Padma Shri recipient told PTI over phone from Mumbai on Thursday that while people can enjoy a film on a streaming platform in the comfort of their homes, films (theatrical releases) have "their own beauty".
"There has to be some kind of balance - between OTT and theatre which feed off each other. We need to make more movies for theatres," he said, observing movies last for longer terms.