Wanted criminal held after police encounter in UP's Saharanpur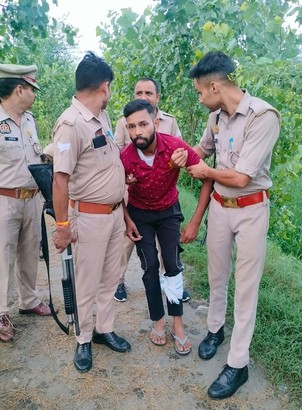 Saharanpur (UP), Jul 29 (PTI) A man accused of executing robbery at a gas agency earlier this month was arrested on Saturday after an encounter with police in this district, officials said.
A policeman was also injured during the encounter, a senior official said.
An accomplice of the arrested accused managed to escape during the encounter in the early hours of Saturday.