'The Lunchbox' stimulates two basic urges of human beings, love and food: Nimrat Kaur on 10 yrs of film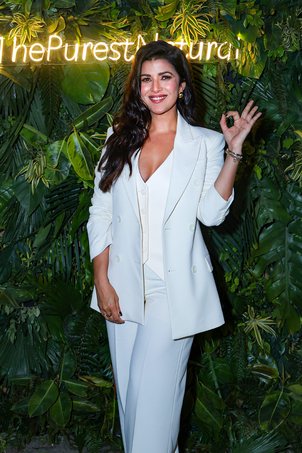 New Delhi, Jun 7 (PTI) Love and food... Everyone has a story connecting these two fundamental needs and one such story is "The Lunchbox", says actor Nimrat Kaur on why the film continues to stay relevant even after a decade.
The movie, directed by Ritesh Batra and also starring Irrfan Khan and Nawazuddin Siddiqui, had its world premiere at International Critics' Week at the 2013 Cannes Film Festival. It was released in theatres on September 20, 2013.
Kaur said the film resonates with the audience even today because of its relatable themes.