Cong Plans to Approach SC Over 'Modi Surname' Case; Security Up in Delhi Before Stir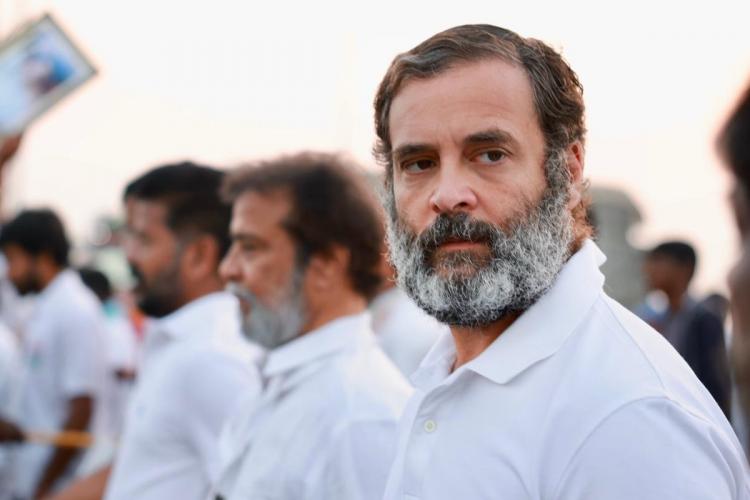 The Congress party will continue pan India agitation on Friday, against the conviction of senior party leader Rahul Gandhi by a Gujarat court in a criminal defamation case. The party also plans to meet President Droupadi Murmu with other parties over the issue. Congress also raised the issue in Parliament, which is in session for the second half of the Budget session.
Meanwhile, BJP claimed that Rahul Gandhi has a habit of levelling fabricated allegations having no connection with facts while alleging the Congress leader has a "huge arrogance but little understanding".