Senthil Balaji misused office to engineer cash-for-jobs 'scam': ED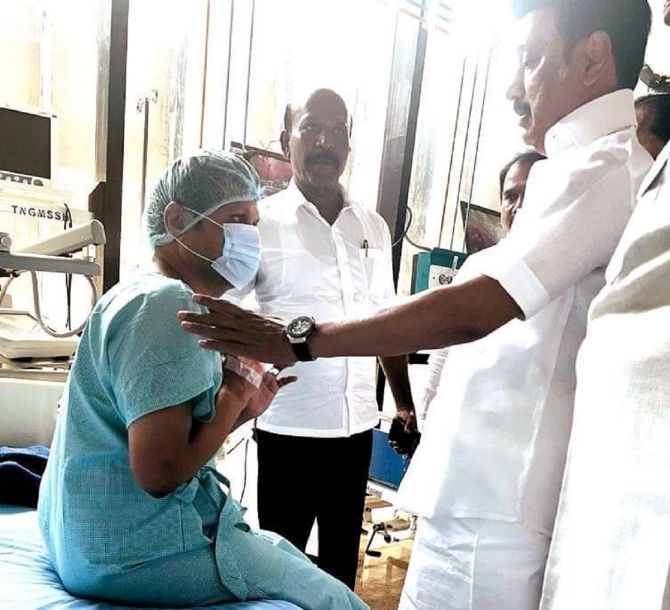 Chennai, Jun 14 (PTI) Tamil Nadu minister Senthil Balaji allegedly "misused" his office for illegal gratification and "engineered" a job racket scam in the state transport undertakings during 2014-15 with purported kickbacks paid by candidates through his associates, the ED informed a local court on Wednesday after arresting the DMK leader.
Calling him the "prime suspect" in the cash-for-jobs case, the federal probe agency also stated in custody papers that alleged unaccounted cash deposits worth about Rs 1.60 crore were made in the bank accounts of Balaji and his wife.
Balaji, 47, was arrested under the criminal sections of the Prevention of Money Laundering Act (PMLA) by the agency here on Wednesday after it launched searches the previous day at his premises and those linked to him in Chennai and some other locations. Chief Minister M K Stalin slammed the ED action against Balaji as "intimidation politics" by the Centre.