Charlie Brooker says 'Black Mirror' season 6 almost had an AI-written episode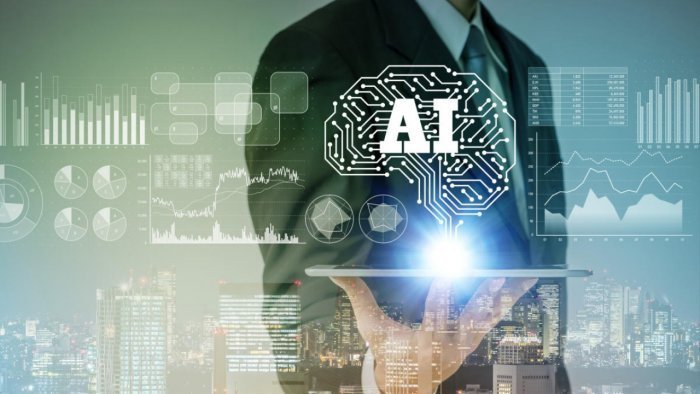 London, Jun 6 (PTI) Writer Charlie Brooker says he "toyed around" with an AI-enabled chatbot to write an episode for the sixth season of his popular dystopian series "Black Mirror", only to be disappointed later.
After penning several episodes for the cult show, set in a high-tech near-future where humanity's greatest innovations and darkest instincts collide, Brooker said testing the theory in real life was like "a nice, cold glass of water in the face".
Brooker, creator and co-showrunner of "Black Mirror", said he tried out ChatGPT to find out if AI (artificial intelligence) technology could script a new episode.