Bruce Springsteen cancels two Philadelphia gigs due to illness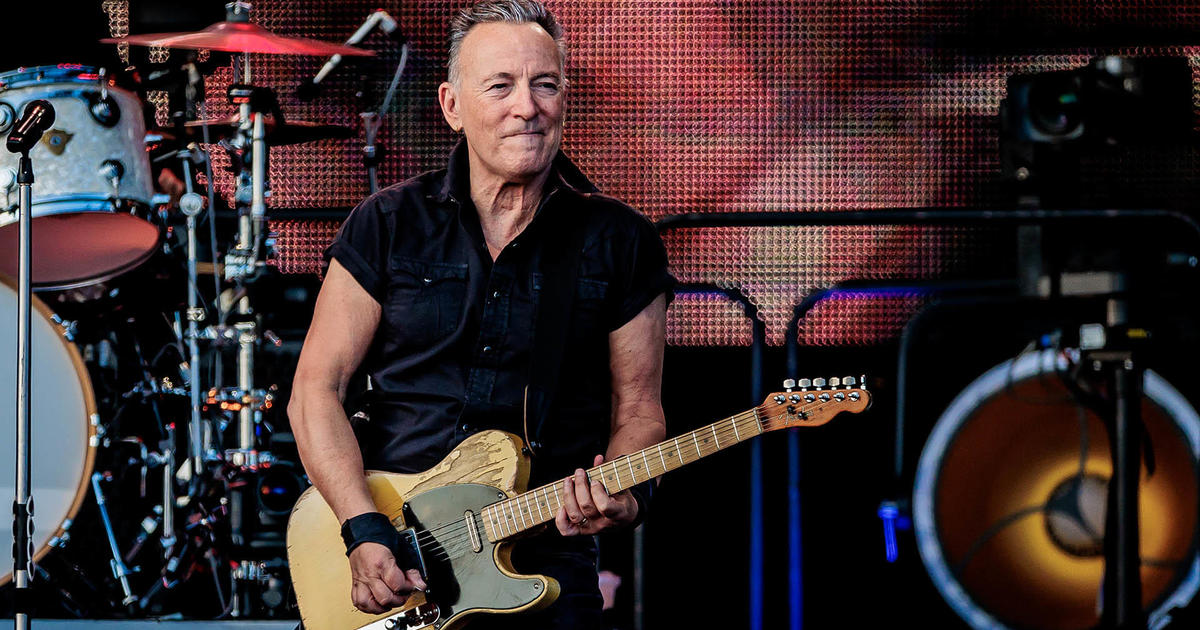 Los Angeles, Aug 17 (PTI) Rock legend Bruce Springsteen has postponed two concerts with the E Street Band in Philadephia after being taken ill.
The musician's team announced on social media that Wednesday and Friday's performances in Philadelphia will be rescheduled for later dates.
"Due to Bruce Springsteen having been taken ill, his concerts with the E Street Band at Citizens Bank Park in Philadelphia on August 16 and 18 have been postponed," read the statement posted on the social media account.