Bihar asked to produce original records on remission granted to ex MP Anand Mohan in murder case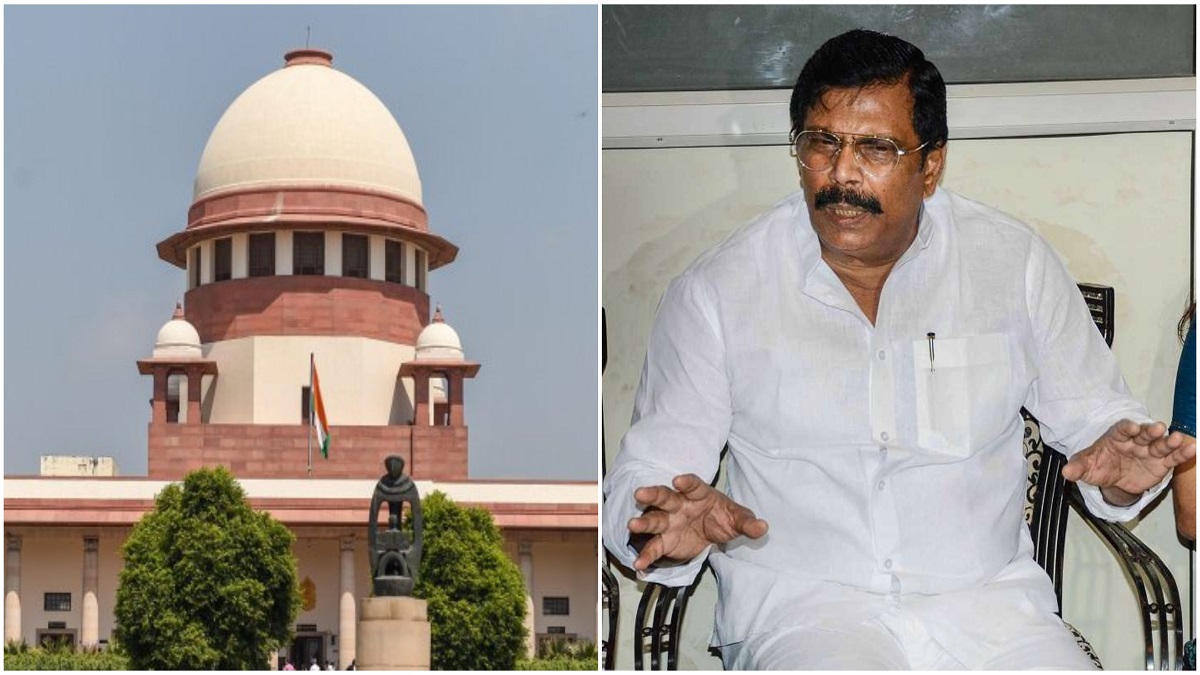 New Delhi, May 19 (PTI) The Supreme Court on Friday directed the Bihar government to produce complete original records with regard to the remission granted to former MP Anand Mohan, who was serving life term in the 1994 murder case of then Gopalganj District Magistrate G Krishnaiah.
A bench of Justices Surya Kant and JB Pardiwala told advocate Manish Kumar, appearing for the Bihar government, that no further adjournment will be granted in the case and directed him to place the complete records for perusal of the court. It listed the plea filed by the wife of the slain officer challenging the release of Mohan on August 8.
At the outset, Kumar sought some time to file a reply to the plea.
Senior advocate Siddharth Luthra, appearing for Uma Krishnaiah, the wife of the slain officer, said the state government has changed the policy retrospectively and released him in the case.
He urged the bench to direct the state to place entire records of criminal antecedents of Mohan and sought the matter to be listed in the month of August.
The bench recorded that counsel for state government and Mohan have appeared before it and said no further adjournments will be granted.
"Original records with regard to remission to Respondent-4 (Anand Mohan) by order dated April 10, 2023, be placed before the court", the bench said, adding that records with regard to criminal antecedents be also placed before it.
Mohan's name figured in a list of more than 20 prisoners who were ordered to be set free by a notification issued by the state's law department as they had spent more than 14 years behind the bars.
The remission of his sentence followed an April 10 amendment to the Bihar Prison Manual by the Nitish Kumar government whereby the restriction on early release of those involved in killing of a public servant on duty was done away with.
This, the critics of the state government's decision claim, was done to facilitate the release of Mohan, a Rajput strongman, who could add heft to the grand alliance led by Nitish Kumar in its fight against the BJP. Several others, including politicians, benefited from the amendment to the state prison rules.
Krishnaiah, who hailed from Telangana, was beaten to death by a mob in 1994 when his vehicle tried to overtake the funeral procession of gangster Chhotan Shukla in Muzaffarpur district.
Mohan, then an MLA, was leading the procession. PTI MNL.