"Absolutely no cause for cheer in today's GDP numbers," says Congress leader Jairam Ramesh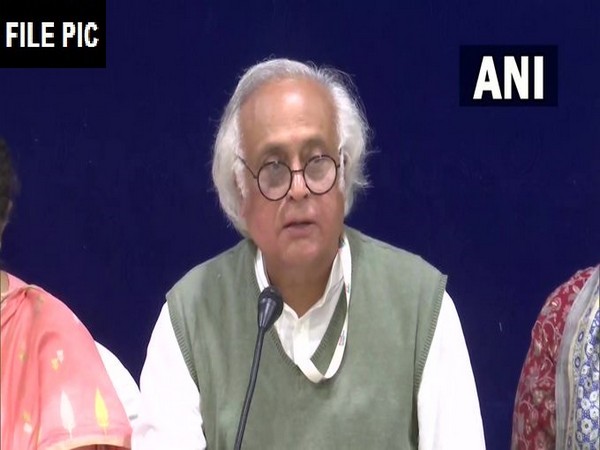 As India's GDP numbers were put out on Wednesday, a war of words broke out between the Central government and the Congress party.
While Prime Minister Narendra Modi hailed it as a sign of India's resilient economy, the Congress party's charge was led by senior leader Jairam Ramesh who stated that the country was neither consuming, nor producing enough.
"The 2022-23 GDP growth figures underscore the resilience of the Indian economy amidst global challenges. This robust performance along with overall optimism and compelling macro-economic indicators, exemplify the promising trajectory of our economy and the tenacity of our people," the Prime Minister tweeted.
Jairam Ramesh, however, wrote on Twitter, "The economy is not a film like QSQT — Quarter Se Quarter Tak. There is absolutely no cause for cheer in today's GDP numbers. They will be spun, but deep structural problems on the double engines of investment and consumption remain."