Tupac Shakur receives Hollywood Walk of Fame star almost 30 years after his death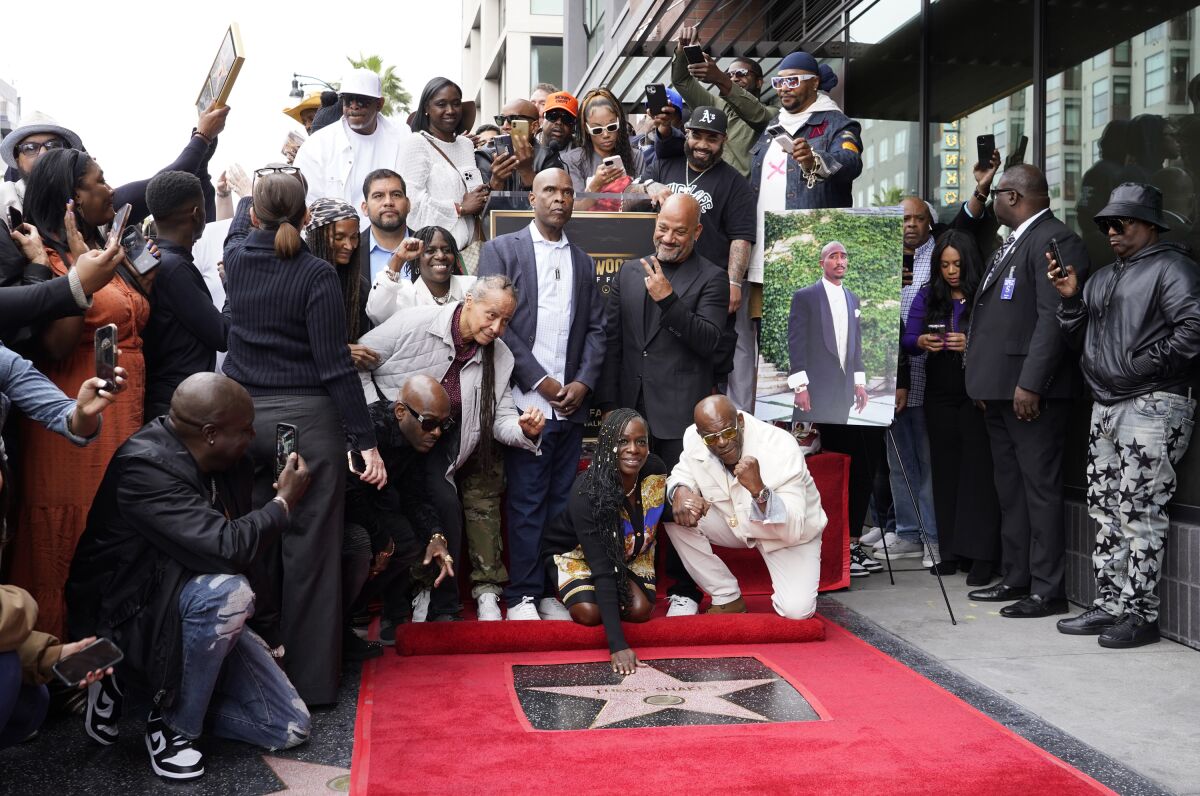 Los Angeles, Jun 8 (PTI) Late rapper Tupac Shakur was finally honoured with his Hollywood Walk of Fame star during a ceremony that saw his sister Sekyiwa "Set" Shakur accept the award on his behalf.
The honour comes almost 30 years after the hip-hop icon's death. Also an actor, a poet and an activist, Shakur was killed in September 1996 in a drive-by shooting in Las Vegas when he was only 25.
The event was hosted by radio personality Big Boy on Wednesday, reported website Entertainment Weekly.