SP's social media coordinator booked for 'offensive' post against party's former candidate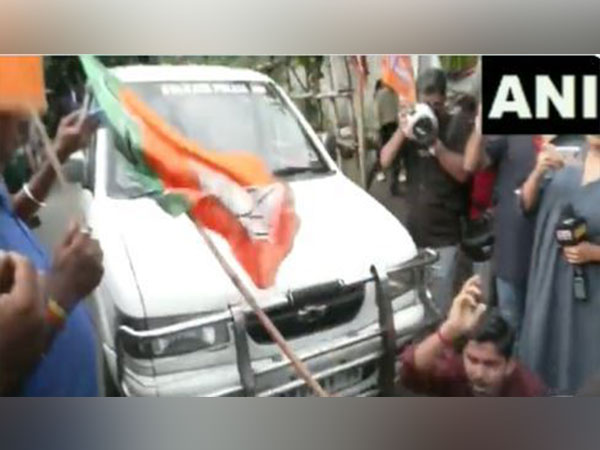 Prayagraj (UP), Aug 19 (PTI) Samajwadi Party's social media coordinator Manish Jagan Agarwal has been booked for allegedly making derogatory and abusive posts against former Allahabad university student's union president Richa Singh, officials said. Singh had contested the 2022 Uttar Pradesh Assembly poll from Prayagraj on a Samajwadi Party ticket.
An FIR against Agarwal has been lodged at the Shivkuti police station on a complaint by Richa Singh who alleged being targeted by him on social media platform X, called Twitter till recently, police officials said.
According to the FIR, Agarwal, who manages the official X account of the Samajwadi Party, used extremely indecent and derogatory language in response to a tweet by Singh on August 17.