PML-N govt plotting to assassinate me, claims Imran Khan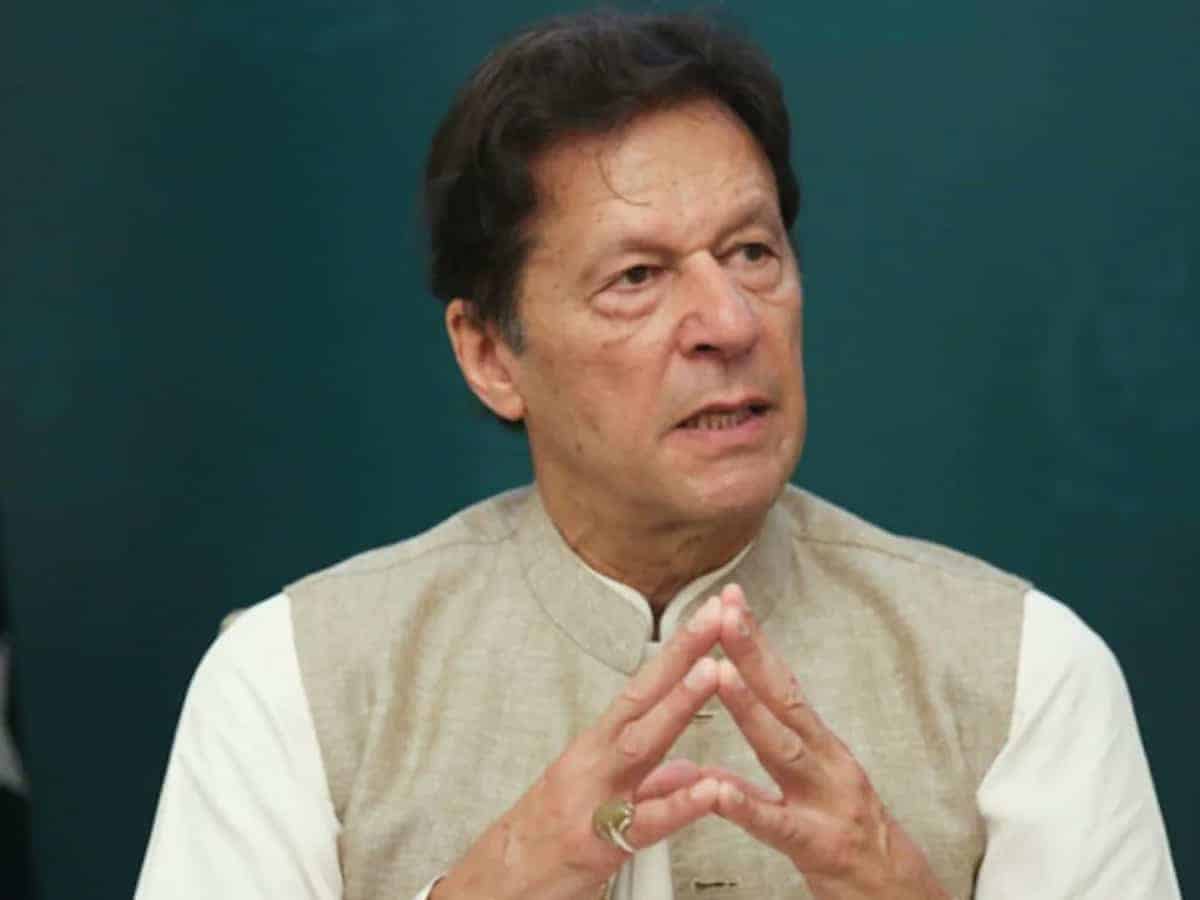 Lahore, Mar 22 (PTI) Pakistan's former prime minister Imran Khan on Wednesday alleged that the PML-N-led government was plotting to assassinate him on the pattern of Murtaza Bhutto, who was killed in police firing when his sister Benazir Bhutto was in power in 1996.
Khan, the Pakistan Tehreek-e-Insaf (PTI) chairman, made these startling allegation in a video address to his supporters. Khan survived an assassination attempt in November last year when unidentified gunmen opened fire on the container-mounted-truck carrying him during a protest march in Punjab province.
"Now another plan has been hatched. I am telling everyone, the judiciary [and] especially Punjab police," 70-year-old Khan claimed in the video address.