Over 2 cr Karnataka people can avail free electricity under Gruha Jyothi scheme: State energy minister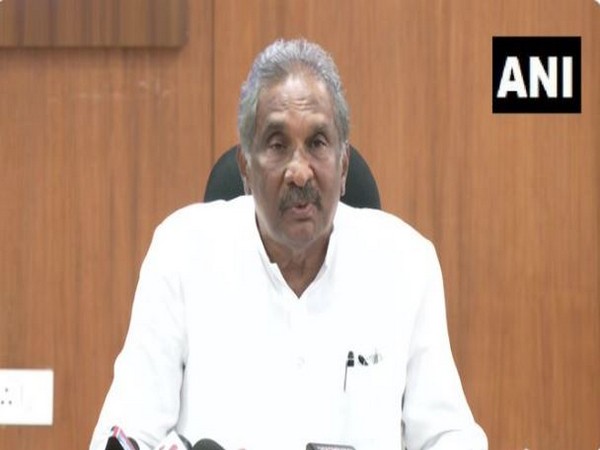 As much as 99 per cent of all households in Karnataka will be eligible for benefits under the Congress government's Gruha Jyothi scheme, which promises free electricity to all households that use below 200 units of power every month, according to Energy Minister K J George. The total annual outgo for the project will be around Rs 13,000 crore.
According to George, of the 2.16 lakh crore households with electricity connection, 2.14 lakh crore will benefit from the scheme, one of the five poll guarantees announced by the Congress. According to electricity supply companies' calculations, the average consumption of these households was 53 units per month.
"The government will provide free power of up to 200 units. The free power will depend on a consumer's average consumption calculated for the last financial year. A consumer can use 10 per cent more units than his average consumption for the last financial year. Any usage about that limit will be billed," George said.
For example, for a household with average monthly consumption of 70 units, power usage of up to 77 units would be free. Consumption above 77 units would be chargeable.
The scheme's registration will begin on June 15 and last till July 5. An online portal – Seva Sindhu Gruha Jyothi – will come up for the same. Beneficiaries can also enrol for the project by submitting applications at Bengaluru One, Karnataka One and Grama Once centres.
Gaurav Gupta, additional chief secretary, energy department, said tenants residing in rented houses should upload rent or lease documents. An SMS confirmation will be sent to those who have registered. The government will also deploy extra servers to ensure no glitches.
"Now, the policy is that the tenant should have resided in the house for 12 months," he said.