Opposition Meet Over Rahul Gandhi's Jail Sentence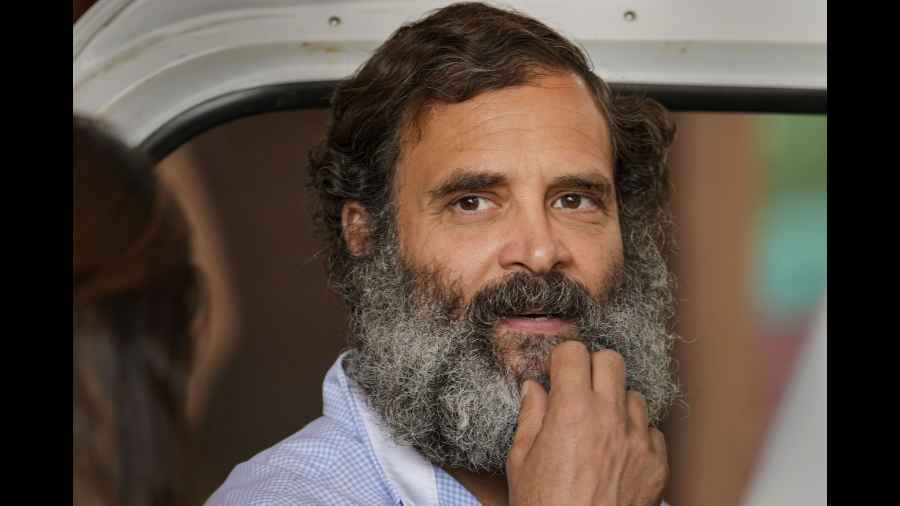 Congress MP Rahul Gandhi has been found guilty of defamation for a 2019 campaign trail remark implying that Prime Minister Narendra Modi was a criminal.
However, he was granted bail and his sentence was suspended for 30 days to let him appeal the decision.The Gujarat's court's verdict is the latest legal action against opposition party figures and institutions seen as critical of the Modi government.
Smarting from the Rahul Gandhi conviction in a defamation case, the Congress has called a conferral of opposition leaders today.