India agrees to Russia operating more passenger flights connecting 2 countries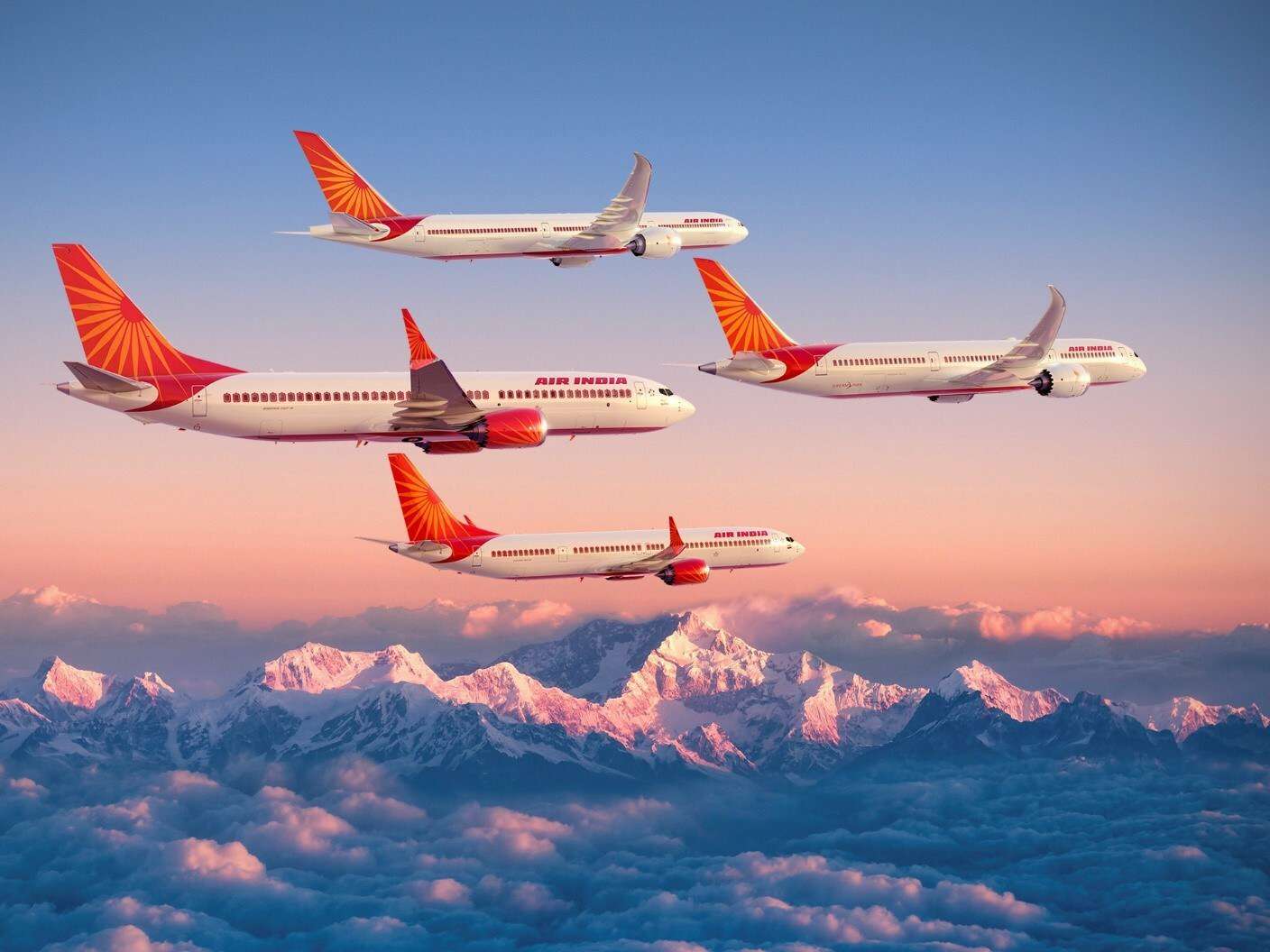 New Delhi, Mar 12 (PTI) India and Russia have "in principle" agreed to revise their bilateral air services agreement whereby Russian carriers will be allowed to operate as many as 64 weekly flights to various Indian cities, according to a senior official.
Under the existing agreement, Russia can operate up to 52 weekly civilian flights to India.
India has "in principle" agreed to increase the number of weekly flights that Russian carriers can operate to India to 64 from 52. In this regard, the bilateral air services agreement will be amended in due course, the official told PTI.