In Assam budget, funds for creating 2 lakh entrepreneurs, 40,000 fresh govt hiring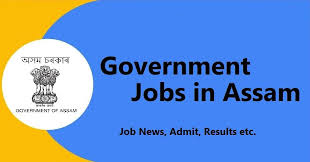 Guwahati, Mar 16 (PTI) The Assam government on Thursday presented a Rs 3.22 lakh crore budget for the 2023-24 financial year, announcing funds for promoting micro-entrepreneurship and 40,000 fresh recruitment in different departments.
The budget estimates for the 2023-24 fiscal also announced plans to roll out a flagship housing scheme in line with the Pradhan Mantri Awas Yojana (PMAY), covering one lakh beneficiaries, and allocated Rs 800 crore for the purpose.
Presenting the budget in the Assam Assembly, Finance Minister Ajanta Neog said the government will invest Rs 5,000 crore over the next three years to "transform" over 2 lakh unemployed youths from BPL and low-income households into job creators.