Foreign law firms can set up offices in India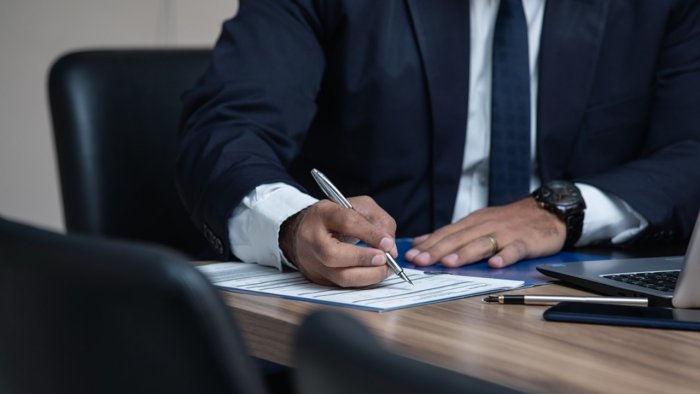 In what is being called a 'game-changer' move, BCI allows foreign lawyers to advise clients on matters of joint ventures, mergers and acquisitionsIn what is being called a 'game-changer' move, BCI allows foreign lawyers to advise clients on matters of joint ventures, mergers and acquisitions
The BCI has decided to allow foreign law firms to set up offices in the country to offer corporate law and merger and acquisition (M&A) services to clients, a major move seen as reshaping the landscape of a sector long dominated by local companies.
The Bar Council of India (BCI) in new rules issued on Wednesday said foreign lawyers and law firms can also advise on international arbitration cases on a reciprocal basis, meaning lawyers from only those countries which allow similar opportunities to Indian lawyers can practice in India.
Foreign lawyers, however, will only be allowed to advise on foreign or international laws and won't be permitted to appear before any Indian courts, tribunals or regulatory authorities, the rules said.
The new rules mean global law firms such as Latham & Watkins, DLA Piper, and Baker McKenzie can set up offices in India.

For years, the legal system in Indian has only allowed foreign lawyers to operate on a fly-in and fly-out basis for advising clients.
'Good for competition'
Mohit Saraf, founder of Indian law firm Saraf and Partners, said the new rules would be a "game changer" and increase competition in the market. "It will enable us to move up the value chain by collaborating with foreign lawyers, foreign law firms," he said.