Hindenburg Research To Release Another 'Big' Report After Adani Rout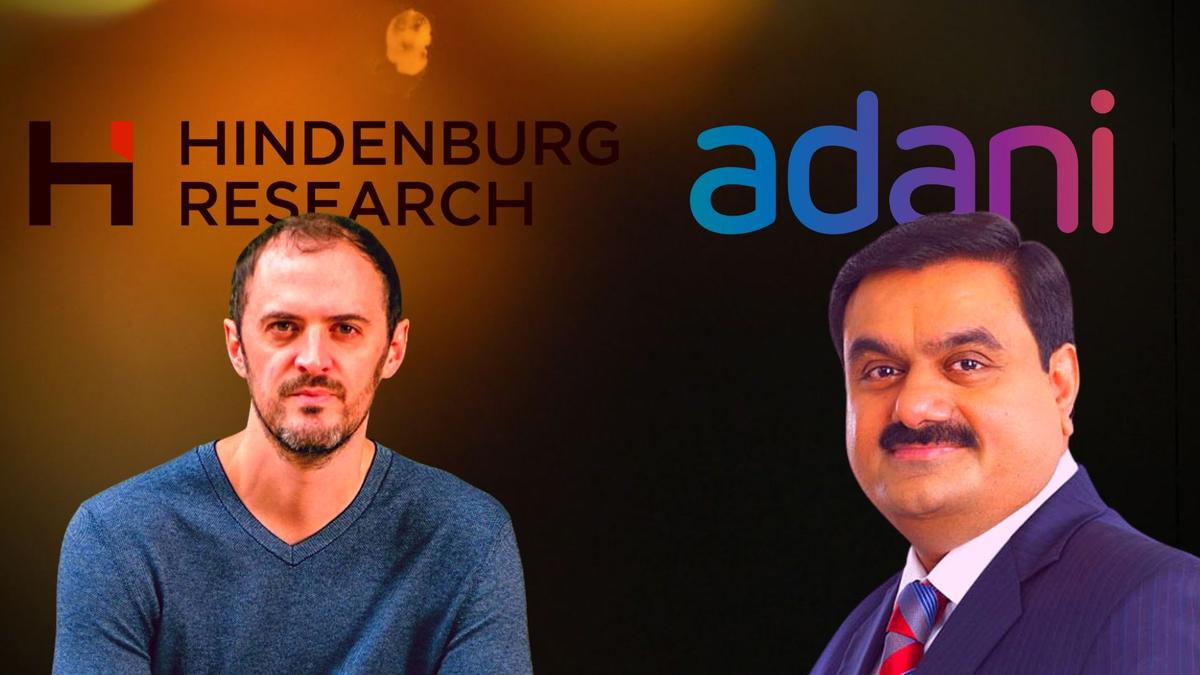 With the effects of Hindenburg vs Adani saga still brewing, short seller Hindenburg Research has announced the release of another 'big' report through the viral tweet
Short seller Hindenburg Research has announced that it would release another 'big' report. Just weeks after the scathing Hindenburg report on the Gautam Adani-led Adani Group and companies caused havoc, the short seller has announced gone viral with this new announcement.
In a viral tweet, Hindenburg Research has simply stated that it is releasing another report soon and that this is also going to be 'big.' While the short seller has given no details on when this report would be released or on which entity, the viral tweet has left people wondering what this could be.
"New report soon—another big one," wrote Hindenburg Research in the viral tweet.