Delhi BJP accuses CM Kejriwal of 'dishonouring' national anthem at event, govt official denies charge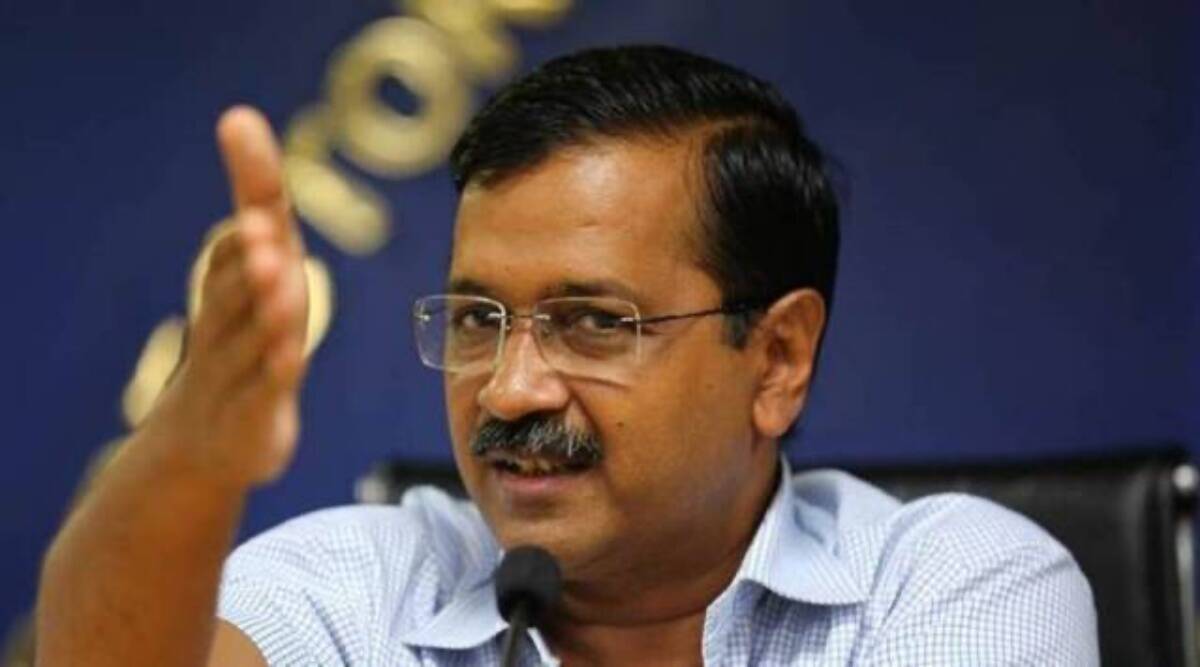 New Delhi, Jun 5 (PTI) The Delhi BJP on Monday attacked Chief Minister Arvind Kejriwal, alleging that he "dishonoured" the national anthem by not waiting to take part in its recital at an event here.
A Delhi government official, however, denied the charge saying that the programme was still underway and the chief minister had to leave due to some urgent work. The recital of the national anthem was to take place at the end of the event, he added.
Kejriwal took part in a World Environment Day event at Thyagaraj Stadium and addressed a gathering on the occasion before leaving.