China hits out at US over TikTok ban on government devices - Agency Report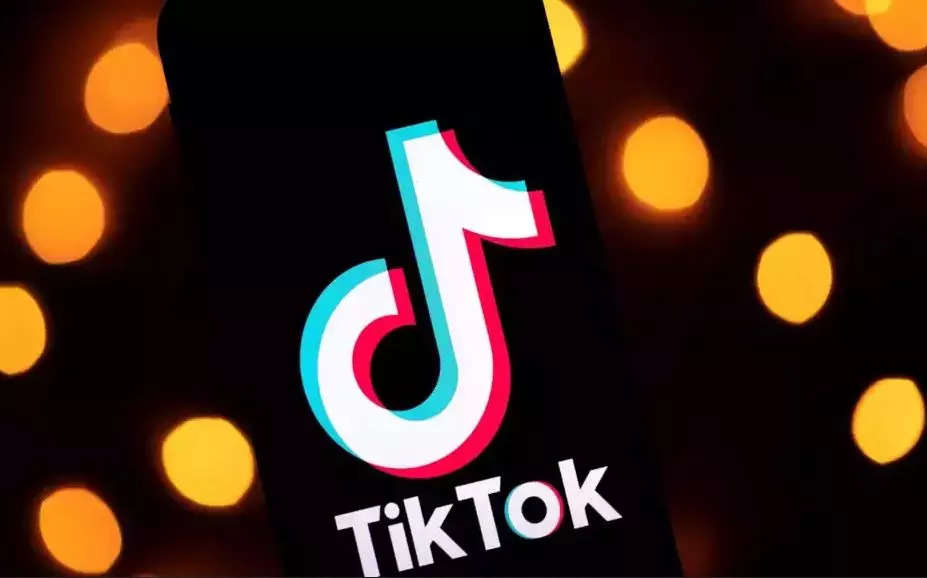 China has accused the US of overreacting after federal employees were ordered to remove the video app TikTok from government-issued phones. On Monday, the White House gave government agencies 30 days to ensure that employees did not have the Chinese-owned app on federal devices.The order follows similar moves by the EU and Canada in recent weeks.A spokesperson for China's foreign ministry accused the US of abusing state power to suppress foreign firms
The US government "has been overstretching the concept of national security and abusing state power to suppress other countries' companies," Mao Ning said at a daily briefing. "How unsure of itself can the US, the world's top superpower, be to fear a favorite young person's favorite app to such a degree?"
TikTok is used by two-thirds of American teens, but there's concern in Washington that China could use its legal and regulatory powers to obtain private user data or to try to push misinformation or narratives favoring China. Congress and more than half of U.S. states have so-far banned TikTok from government-issued mobile devices.
Some have also moved to apply the ban to any app or website owned by ByteDance Ltd., the private Chinese company owning TikTok that moved its headquarters to Singapore in 2020.
China has long blocked a long list of foreign social media platforms and messaging apps, including YouTube, Twitter, Facebook and Instagram.
Washington and Beijing are at odds over myriad issues including trade, computer chips and other technology, national security and Taiwan, along with the discovery of a suspected Chinese spy balloon over the U.S. and its shooting down earlier this month.
On Monday, Canada announced it was joining the U.S. in banning TikTok from all government-issued mobile devices.