Biden admin decides to play long game by inviting PM Modi for state visit: Expert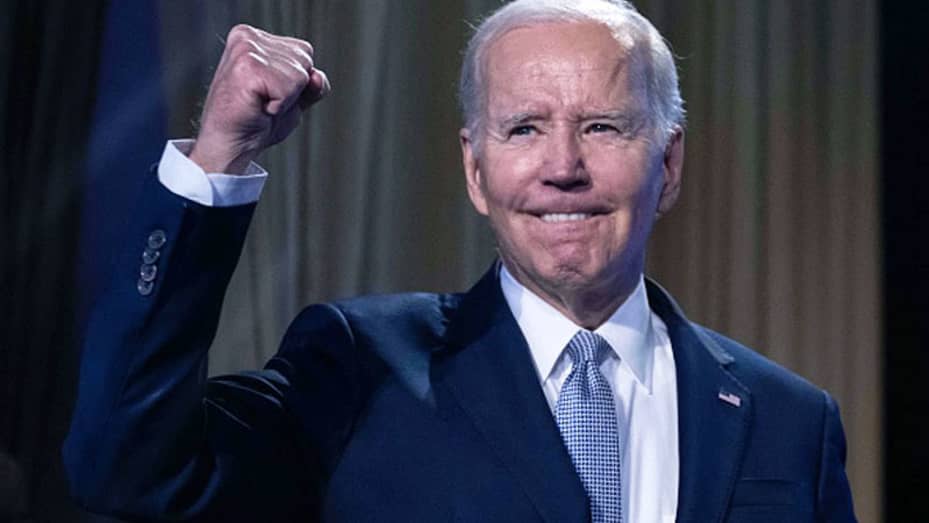 Washington, May 25 (PTI) The Biden administration has decided to play the long game by inviting Prime Minister Narendra Modi on an official state visit next month despite some existing challenges in bilateral ties, a prominent expert on India has said.
Prime Minister Modi will embark on his first state visit to the US at the invitation of President Joe Biden and First Lady Jill Biden in June. The US president and the First Lady will also host Modi at a state dinner on June 22.
"It's terrific to see (the prime minister being invited on an official state visit)," Rick Rossow, senior Adviser and Chair in US-India Policy Studies at the Center for Strategic and International Studies told PTI on Wednesday.