Amid Ukraine war, International Criminal Court issues arrest warrant for Russian President Putin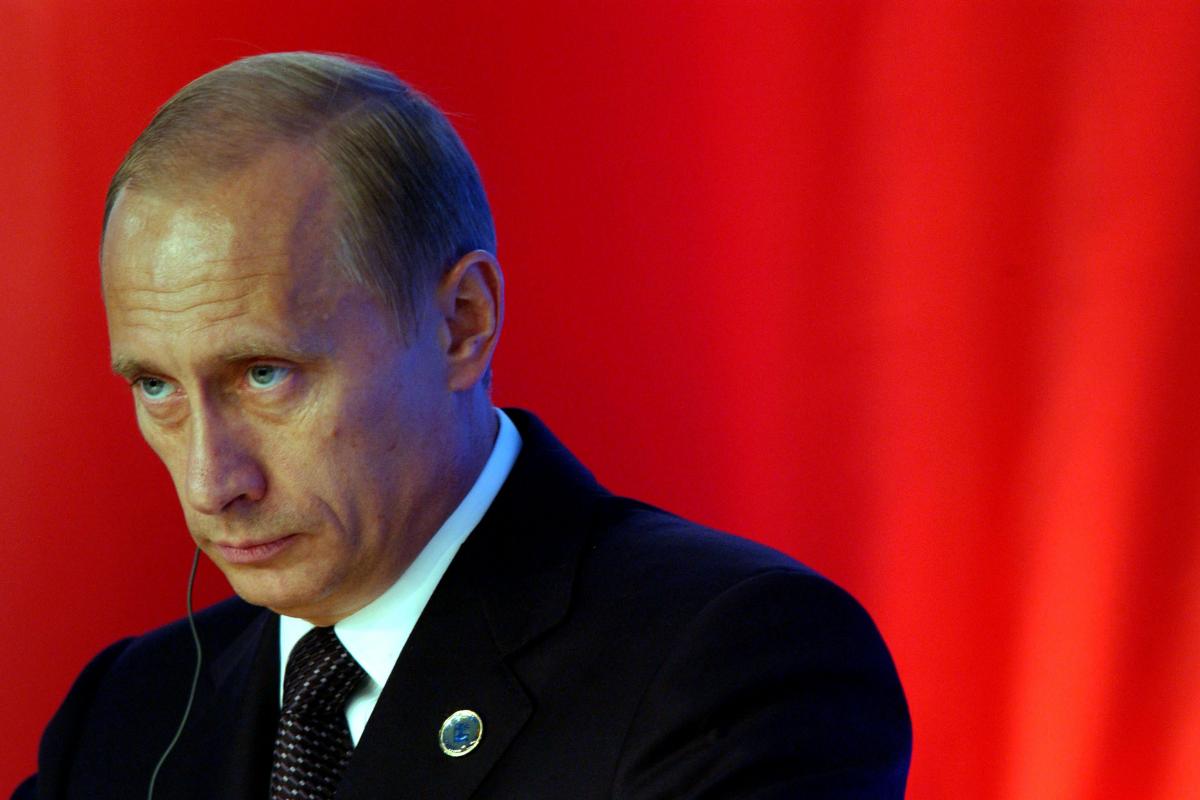 THE HAGUE: The International Criminal Court said on Friday it has issued an arrest warrant for Russian President Putin for war crimes because of his alleged involvement in abductions of children from Ukraine. The court said in a statement that Putin 'is allegedly responsible for the war crime of unlawful deportation of population (children) and that of unlawful transfer of population (children) from occupied areas of Ukraine to the Russian Federation.'
It also issued a warrant Friday for the arrest of Maria Alekseyevna Lvova-Belova, the Commissioner for Children's Rights in the Office of the President of the Russian Federation, on similar allegations.
The ICC said that its pre-trial chamber found there were reasonable grounds to believe that each suspect bears responsibility for the war crime of unlawful deportation of population and that of unlawful transfer of population from occupied areas of Ukraine to the Russian Federation, in prejudice of Ukrainian children.
On the other hand, Ukrainian President Volodymyr Zelenskyy urged Western allies Friday to quicken their military support for Ukraine, warning at a major international security conference that delays would play into Russia's hand as the invasion approaches its first anniversary.