A peek into the immersive electro-pop world of Tarana Marwah aka Komorebi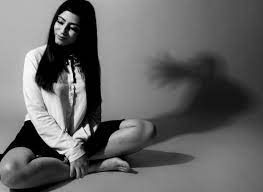 Bengaluru, July 26 (PTI) The music that Tarana Marwah creates is an immersive electro-pop world where her alter ego Komorebi is on a trip of her own.
Komorebi sometimes looks like she stepped straight out of a Manga comic. Sometimes she could be someone from graphic novelist Amruta Patil's world. And her latest single, 'I Grew Up', in which she gets an over-the-top makeover, is clearly a nod to Lady Gaga.
"That is because I like to create characters, even with how I present myself on stage," says Marwah, who has also composed music for popular OTT shows such as "Made in Heaven", "Dahaad" and "Modern Love".