Woman dragged under car: No injury marks on private parts, sources say after autopsy
The medical board in Maulana Azad Medical College on Monday conducted the postmortem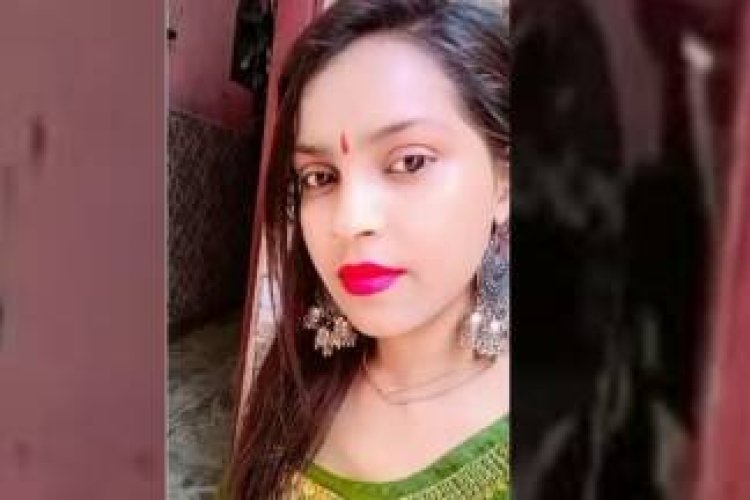 The preliminary postmortem report of the 20-year-old who died after she was dragged under a car for 12 kilometres shows that there were no injury marks on her private parts, police sources said on Tuesday. This indicates there was no sexual assault, they said.
The medical board in Maulana Azad Medical College on Monday conducted the postmortem.
Anjali Singh was killed in the early hours of the New Year after her scooter was hit by a car. Her body was found in Kanjhawala area. All five accused were sent to a three days police custody on Monday.
"There were no injury marks on victim's private parts," a police source said after the postmortem.