'Why ordinance Sir?': Arvind Kejriwal shares PM Modi's 2013 tweet amid tussle with Centre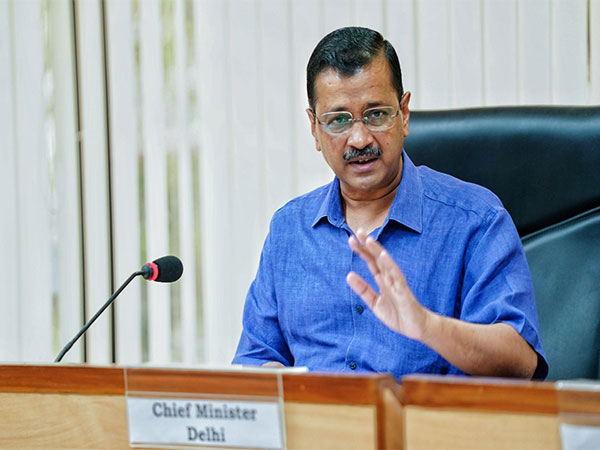 Delhi Chief Minister Arvind Kejriwal on Wednesday sought to corner the prime minister over CBI's internal feud, retweeting Narendra Modi's 2013 tweet in which he had slammed the then UPA government for allegedly undermining the intelligence system of the country.
The government on Wednesday sent CBI Director Alok Verma and Special Director Rakesh Asthana on leave as the two officers were involved in a running feud.
In a series of tweets, Mr Kejriwal also questioned the Modi government's authority to send the CBI director on leave and wondered if the move was related with the Rafale deal.