When will life be back to normal, wonder Manipur villagers as they pin hope on dialogue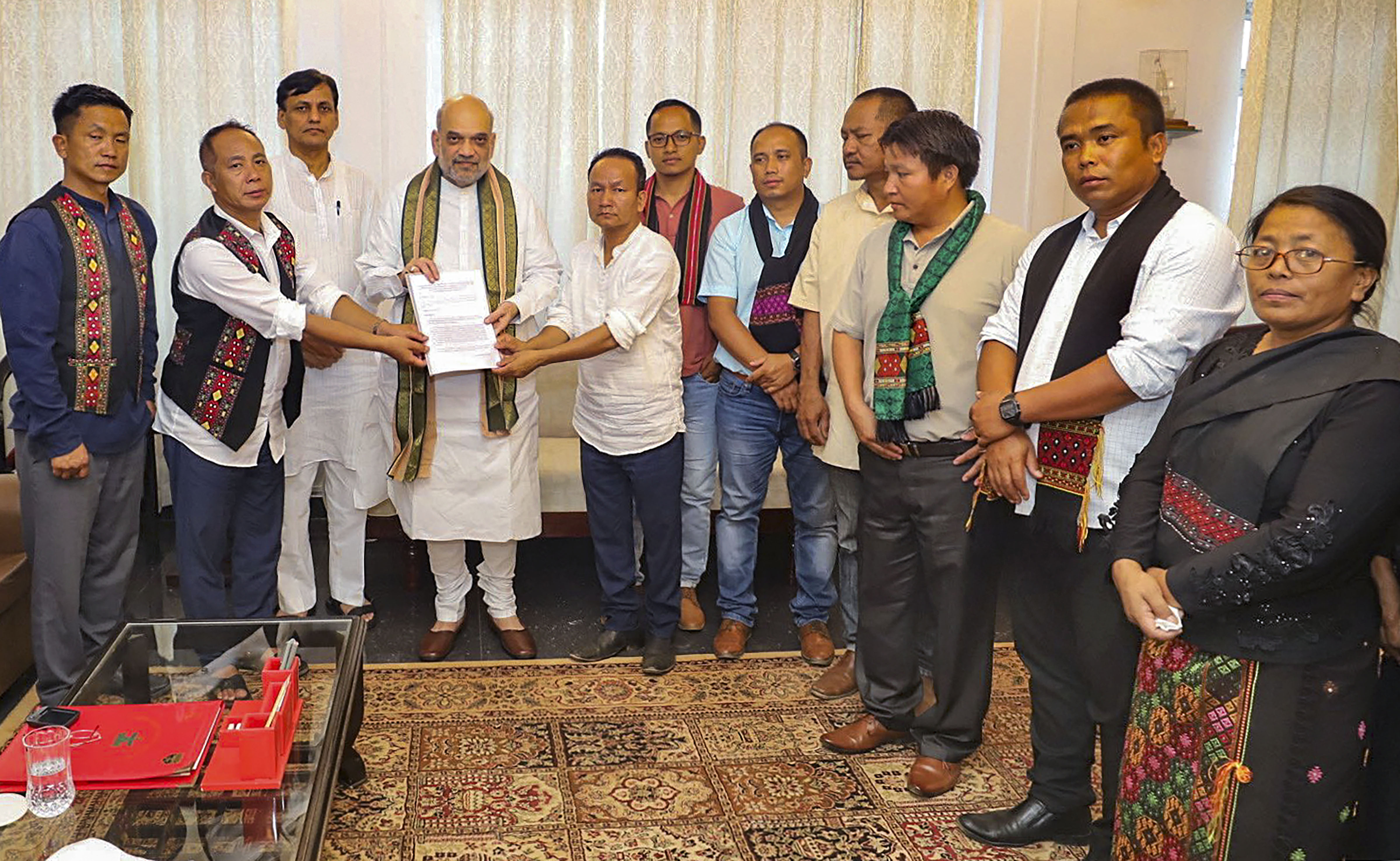 31 (PTI) As Kuki and Meitei villagers pick up their lives after one of the worst bouts of ethnic clashes in this northeastern state, they have only one question in mind – when will life be back to normal? Normal for most of them meant being able to chat with a fellow Manipuri, without worrying whether he or she belonged to another tribe, ride a motorcycle to the next district in search of a bargain or see a movie in the evening without worrying about an arson attack at the cinema hall.
"Politicians need to step out and work towards a 'milap'(friendship) …Only then, there will be peace and all will be able to sleep in their own homes. Otherwise, there will be no end to this madness," said N Sundeep Meitei told PTI in Sangaithel village in Imphal West district.
L Bimol Meitei, an ex-BSF personnel, said that his village Sangaithel is adjacent to a Kuki village and before the violence began, there was a cordial relationship between them with both sides visiting each other.