Vineet Kumar Singh's 'Siya' to premiere on ZEE5 on June 16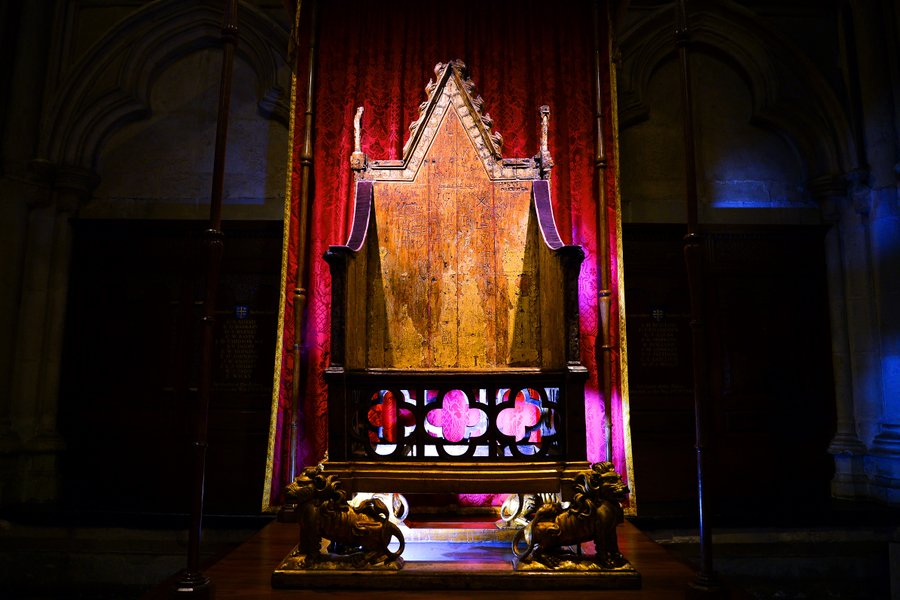 Mumbai, Jun 9 (PTI) Streaming platform ZEE5 on Friday announced the world digital premiere of Vineet Kumar Singh-starrer "Siya" on June 16.
The social drama film is directed by Manish Mundra, known for backing movies such as "Newton", "Masaan", "Ankhon Dekhi" and "Ramprasad Ki Tehrvi". The movie hit theatres last year.
Singh said he is looking forward to the digital premiere of the film.