SC-appointed panel, SEBI 'hit walls' in probing Adani group's transactions: Cong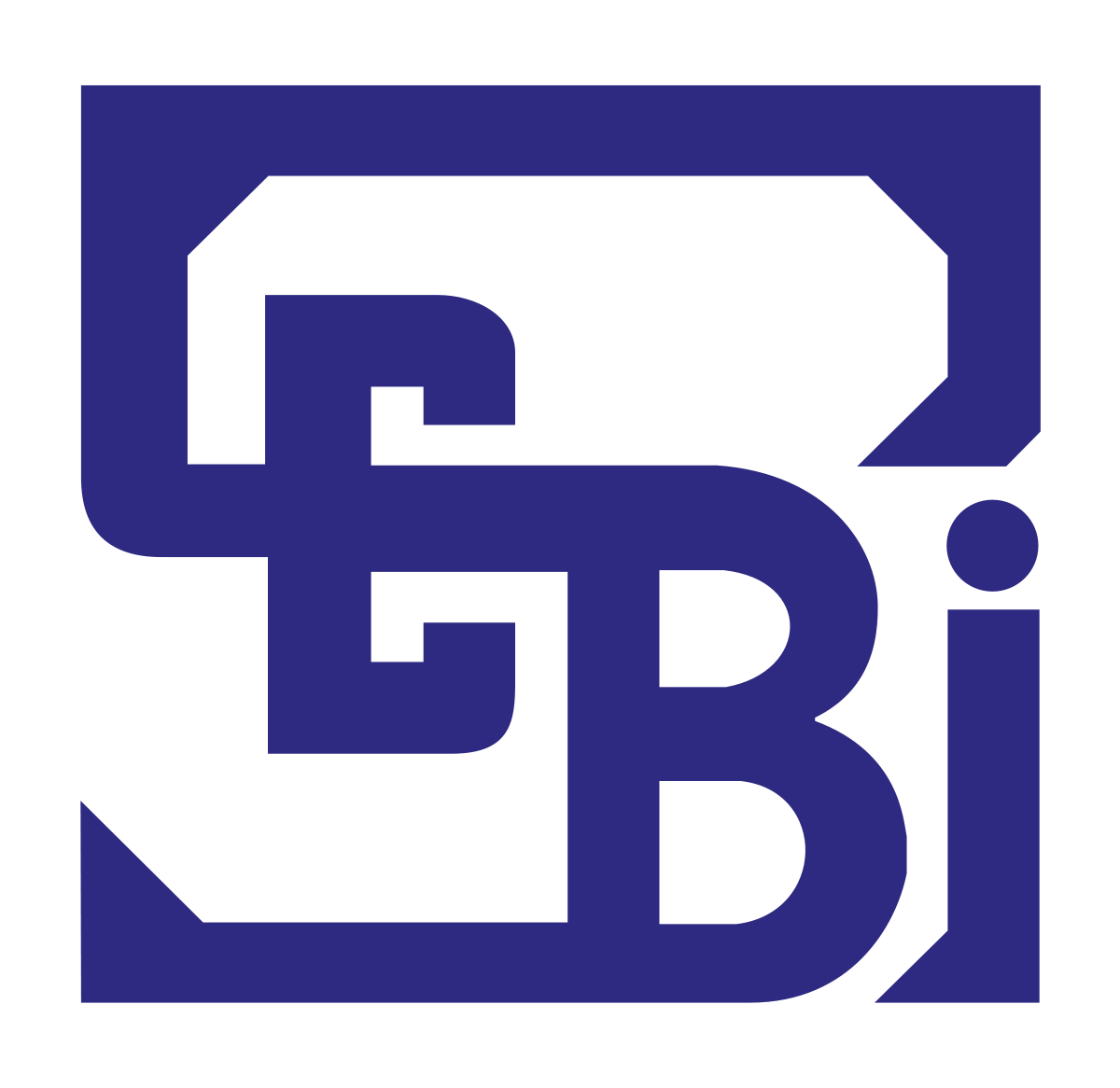 Delhi, May 22 (PTI) The Congress on Monday alleged that the Supreme Court-appointed expert committee and the SEBI have "hit walls" while investigating the Adani group's transactions and stressed the need for a joint parliamentary committee probe to unravel the truth in the matter.
The Congress' assertion comes after a report by the Supreme Court-appointed expert committee said it has found no evidence of stock price manipulation in Adani group companies, while a separate SEBI probe into alleged violation in money flows from offshore entities has "drawn a blank".
Taking to Twitter, Congress general secretary Jairam Ramesh tagged a media report which claimed that the Registrar of Companies (Gujarat), in a ruling earlier this month, has held that Adani Power and its officials had violated provisions of the Companies Act, 2013, by not reporting related-party contracts and transactions in the register of contract.