Prannoy enters final, Sindhu loses in Malaysia Masters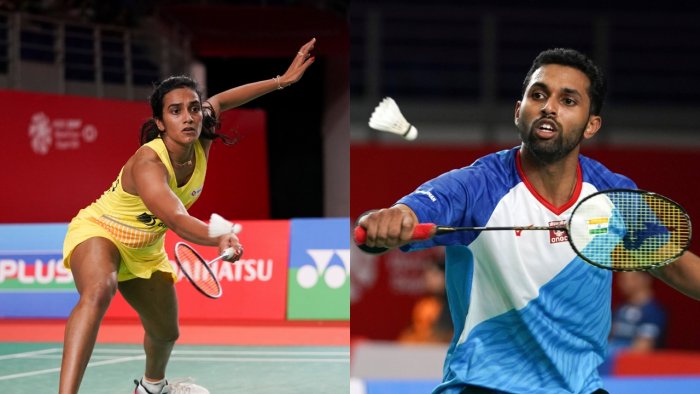 Kuala Lumpur, May 27 (PTI) Star Indian shuttler HS Prannoy entered the men's singles final of the Malaysia Masters after his opponent Christian Adinata of Indonesia conceded the semifinal match following a nasty knee injury here on Saturday.
World number 9 Prannoy was leading 19-17 when Adinata lost his footing while landing after a jump return and his left knee buckled, leaving the Indonesian shuttler grimacing in pain.
The 21-year-old Adinata, a 2019 World Junior Championships winner, was quickly attended by Prannoy and the Indonesian coach before being eventually wheeled out of the court.