Parliament building inauguration: Cong says govt disrespecting Constitutional propriety, BJP calls it 'cheap politics' by Oppn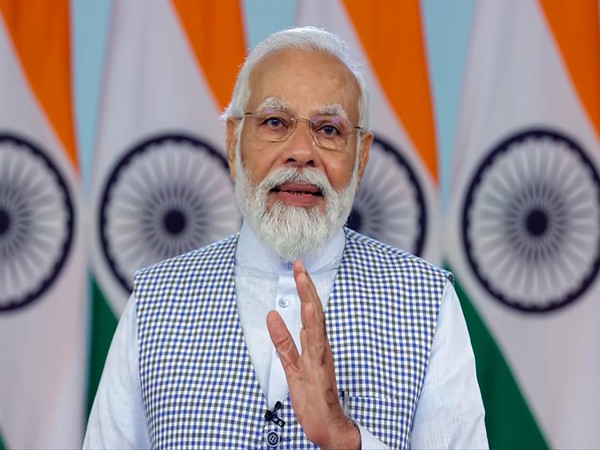 New Delhi, May 22 (PTI) Days ahead of the opening of the new parliament building, a controversy has erupted as the Congress on Monday accused the government of disrespecting Constitutional propriety and demanded that President Droupadi Murmu should do the inauguration instead of Prime Minister Narendra Modi.
The BJP hit back, saying the Congress was in the habit of indulging in "cheap politics" of running down the country's achievements for its selfish ends.
In a series of tweets, Congress chief Mallikarjun Kharge said that the then president Ram Nath Kovind was not invited to the new Parliament's foundation laying ceremony in December 2020 and claimed that President Murmu is not being invited for the inauguration of the new Parliament building.