Pakistan's former premier Imran Khan sentenced to three years in prison in Toshakhana corruption case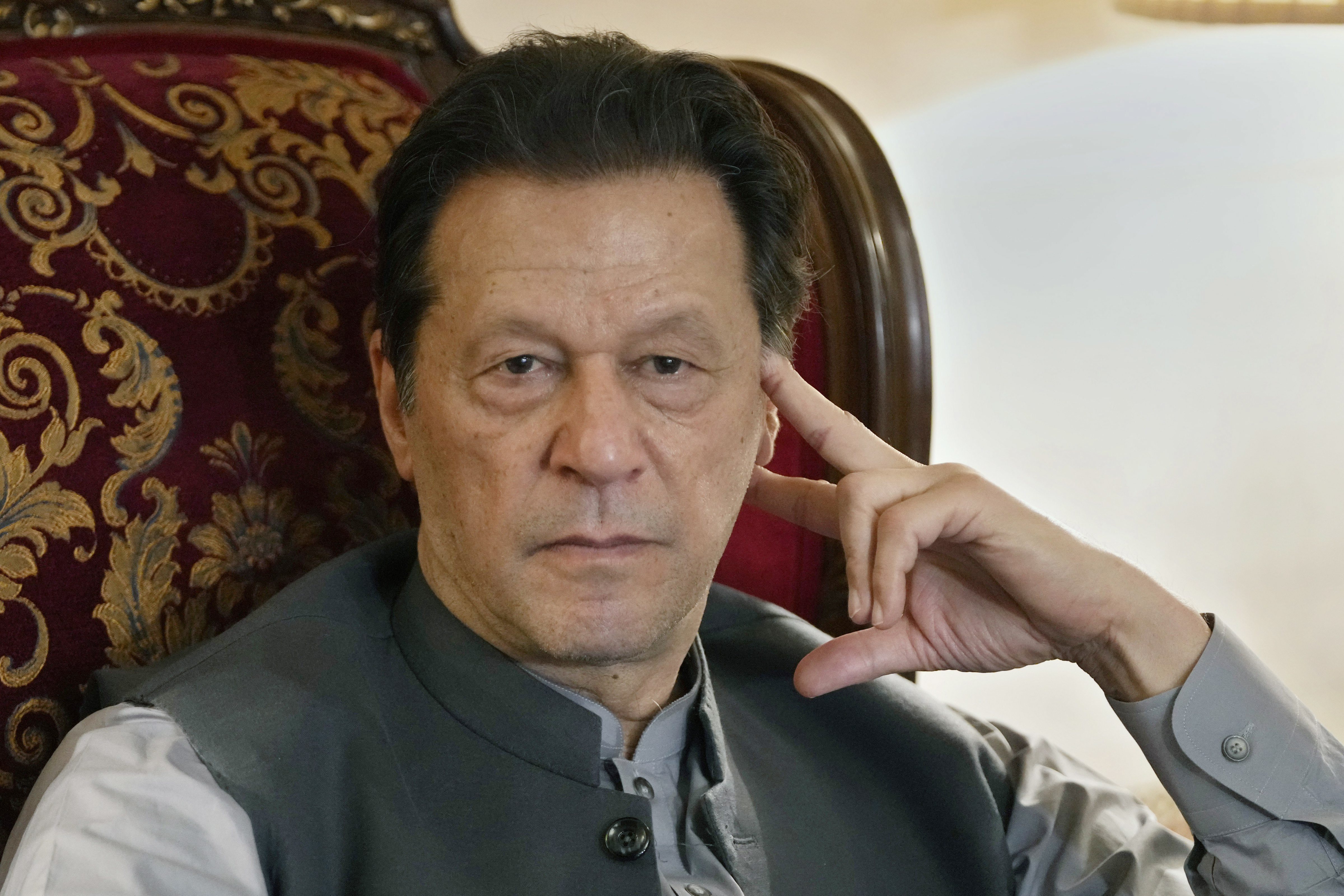 Islamabad, Aug 5 (PTI) A court in Pakistan on Saturday sentenced Imran Khan to three years in prison in a corruption case in which the embattled former prime minister is accused of profiting from selling expensive state gifts when he was in power.
Additional Judge Humayun Dilawar of the Islamabad-based district and sessions judge also imposed Rs100,000 fine on Khan, adding that he would be kept in jail for another six months if failed to pay the fine.
Khan, 70, was convicted in the Toshakhana case which was filed last year on the complaint of the Election Commission of Pakistan (ECP) which had earlier disqualified him in the same case.
The verdict came a day after the Islamabad High Court (IHC) set aside a session court's verdict to uphold the maintainability of the Toshakhana case for criminal proceedings against Khan.
The Toshakhana issue over the sale of state gifts received by the former cricketer-turned-politician became a major issue in national politics after the ECP disqualified Khan on October 21, 2022, for making "false statements and incorrect declaration".
The Toshakhana is a department under the Cabinet Division that stores gifts given to rulers and government officials by heads of other governments and foreign dignitaries. Khan bought some of the gifts, including a precious watch, and sold the same for profit. PTI SH