Pak court orders release of over 120 supporters of ex-PM Imran Khan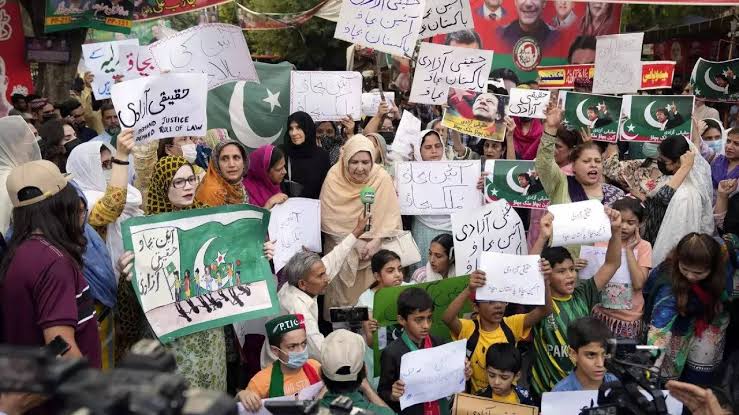 Lahore, May 20 (PTI) A Pakistani court on Saturday ordered the release of over 120 supporters of Imran Khan who were taken into custody in Punjab province following violent protests that erupted after the former prime minister's arrest on May 9.
The Lahore High Court (LHC) directed the government to release 123 workers of Khan's Pakistan Tehreek-e-Insaf (PTI) party without delay.
The orders were issued by Justice Anwarul Haq of the LHC during the hearing of a petition filed by PTI leader Farrukh Habib who sought the release of the detained party activists, the Dawn newspaper reported.