Over 7,000 dengue cases reported in Karnataka, CM instructs officials to take precautionary measures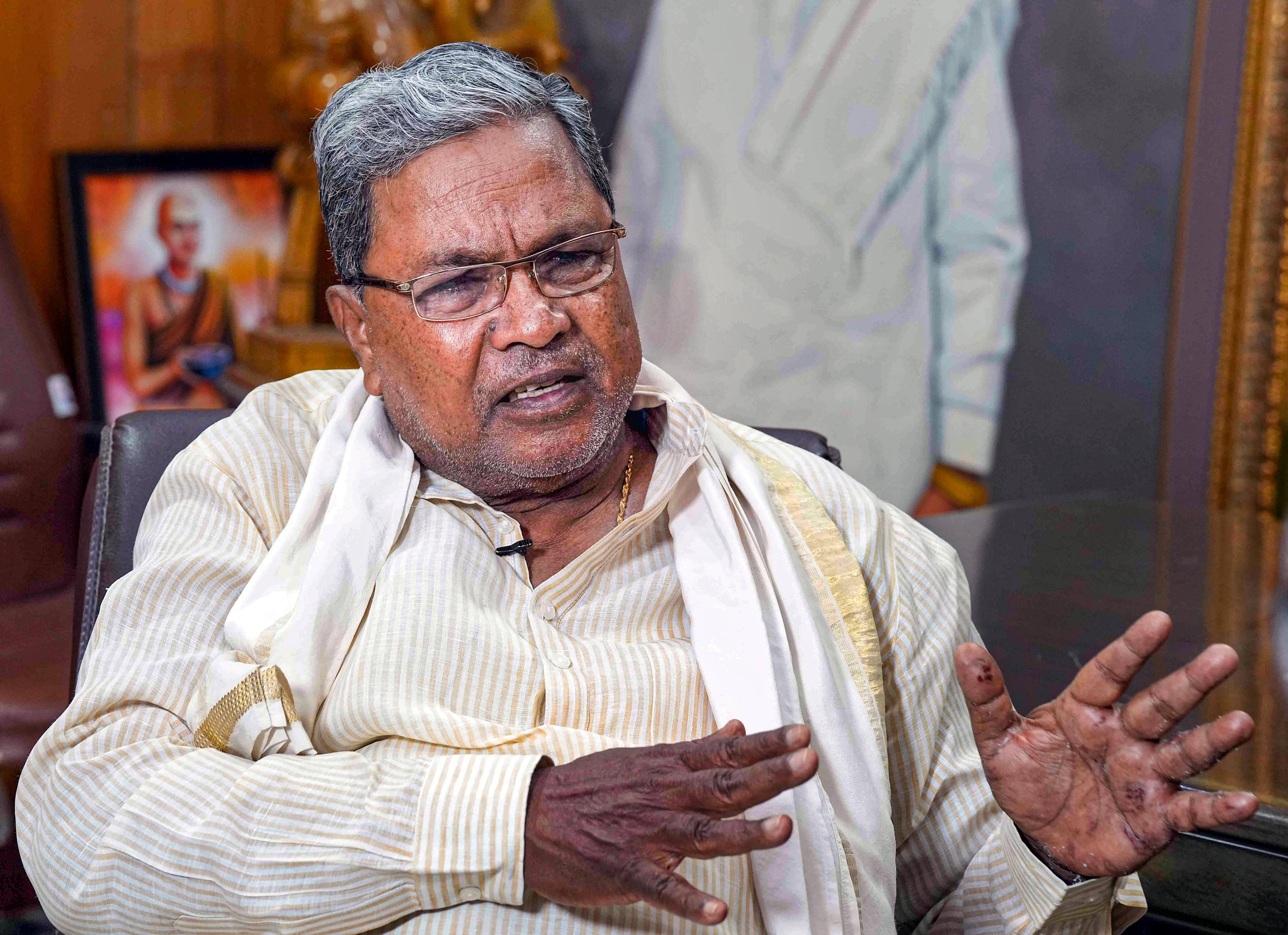 Bengaluru, Sep 11 (PTI) Amid a surge in dengue cases in Karnataka, Chief Minister Siddaramaiah on Monday said he has instructed officials to take all necessary precautionary measures to prevent spread of the vector borne disease and urged the people to give utmost priority to cleanliness in their neighbourhoods.
In a facebook post on his official page, he said more than 7,000 dengue cases have been reported across the state in the last few days, out of which more than 4,000 cases were from Bengaluru city alone.
"Spoke to concerned department officials about the rapid spread of dengue, instructed them to take all necessary precautionary measures. In Bengaluru city limits, effective measures are being followed for mosquito control including spraying of medicines, identifying places where water is stored and cleaning them," Siddaramaiah said.