Mumbai student rape and murder: Accused was not official security guard at hostel, used to harass victim, say police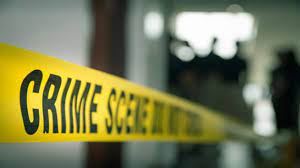 Mumbai, Jun 7 (PTI) The 35-year-old security guard, who was the prime suspect in the rape and murder of an 18-year-old girl student of a government hostel in south Mumbai, was not officially appointed but was a laundry man who committed suicide after the crime, police said on Wednesday.
The father of the victim and her friend, also an inmate of the facility located in Charni Road area, told the police that the accused used to harass the student but the hostel administration failed to act.
Following outrage over the crime, the Maharashtra government on Wednesday said a one-member committee would conduct an inquiry into the incident.