Mumbai court acquits two in 2002 Gujarat Best Bakery riot case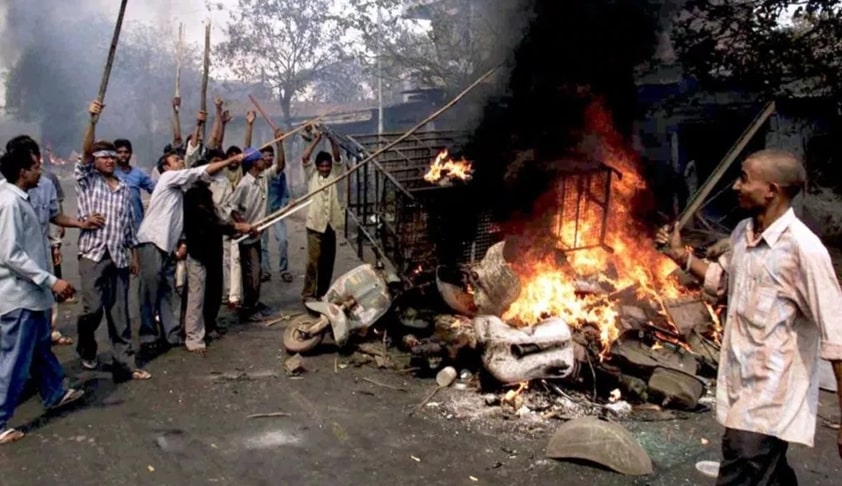 Mumbai, Jun 13 (PTI) A sessions court here on Tuesday acquitted two accused in the case related to the 2002 Best Bakery massacre in Gujarat where 14 people had been killed during the post-Godhra riots.
Harshad Solanki and Mafat Gohil were acquitted of all charges by Additional Sessions Judge M G Deshpande.
During the earlier phase of the trial, eyewitnesses had specified the role played by some of the accused, based on which they were convicted. No such specific role was attributed to the present accused, the court said.