Kuldeep is bowling well and that is why team is backing him: Chahal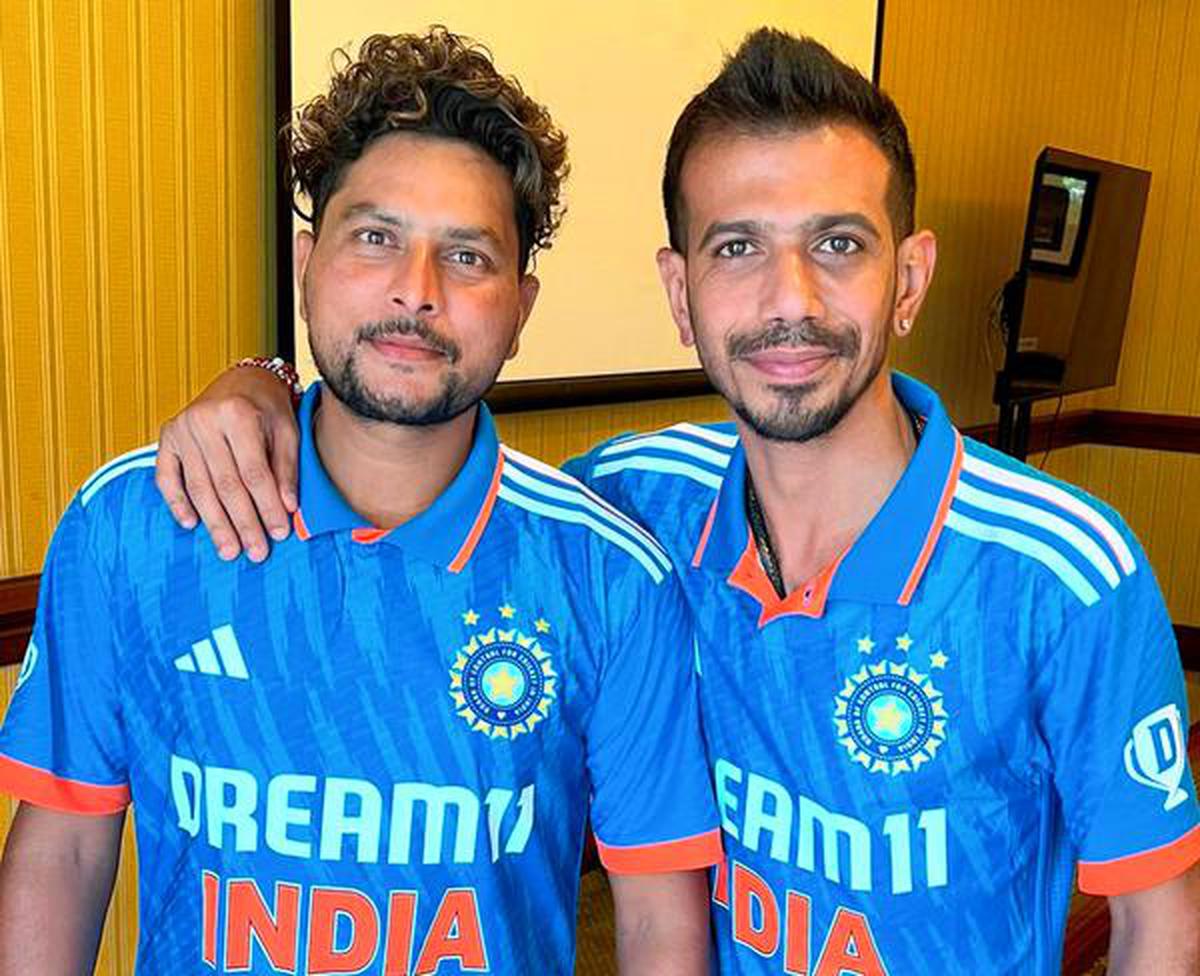 Providence, Aug 6 (PTI) Leg-spinner Yuzvendra Chahal understands why Kuldeep Yadav is playing ahead of him in the ODI format and is not losing sleep over his place in the Asia Cup and World Cup squad.
Chahal did not make the playing eleven in the three ODIs against the West Indies. Featuring in his first game since the IPL, Chahal made his presence felt with a twin strike in his opening over but India lost the game by four runs.
"Team combination is our priority and it is not something new. At 7 we generally play Ravindra Jadeja or Axar Patel. Three spinners can only play if the wickets are spin-friendly," said Chahal ahead of the second T20. "Kuldeep is bowling really well, he is in a great rhythm and that's why team is backing him. I keep working on nets so that whenever I get the chance I will grab it," the leg-spinner added.