Important to portray Indian women beautifully to global audience: Rani Mukerji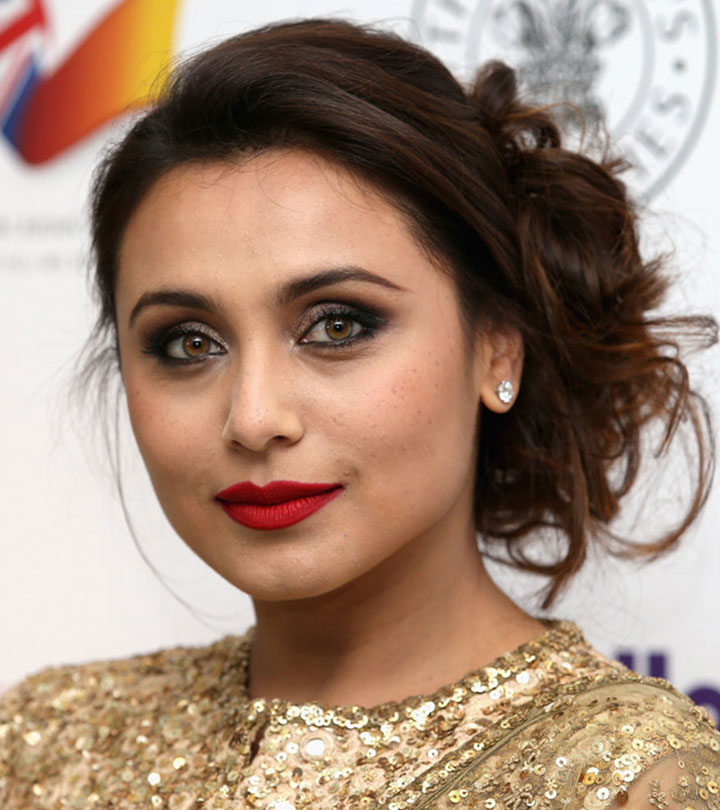 Mumbai, Mar 16 (PTI) "In my lifetime, I can only be Rani but through my characters I can live as so many different Indian women," says Rani Mukerji, whose latest release "Mrs Chatterjee Vs Norway" sees the actor as an immigrant mother engaged in a long-drawn legal battle with a country.
Mukerji, whose credits include films such as "Kuch Kuch Hota Hai", "Hum Tum", "Black" and the "Mardaani" series, said the effort has always been to highlight various facets of Indian women.
"For me, it is very important to portray Indian women beautifully to the global audience that whether the audience in the global arena watches an Indian film with me in it, they see an Indian woman's character, and the person should say, 'Wow! This is an Indian woman'," she told PTI in an interview here.