ICICI Bank's board gave sanction to prosecute Chanda Kochhar in loan fraud case: CBI tells court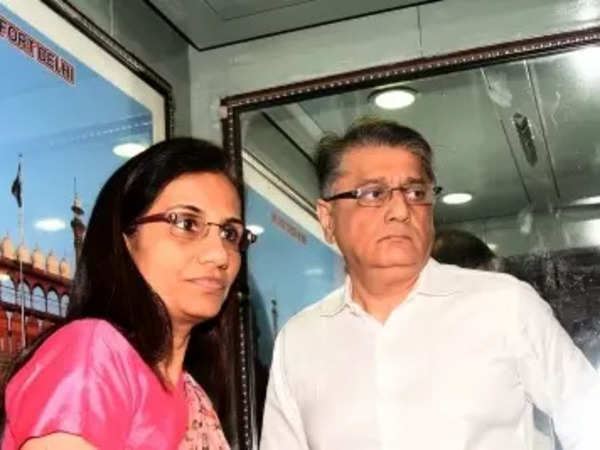 Mumbai, Jun 7 (PTI) The Central Bureau of Investigation (CBI) on Wednesday told a special court here that it received a sanction from the ICICI Bank's board to prosecute Chanda Kochhar, the former CEO and MD of the bank, in connection with a case of alleged cheating and irregularities in loans sanctioned by the bank to Videocon Group companies.
The probe agency, represented by special public prosecutor A Limosin, told the court that the board of ICICI Bank in a resolution passed on April 22 this year gave its sanction to the prosecution (against Kochhar), accepting that there seemed to be quid pro-quo.
Chanda Kochhar and her husband Deepak Kochhar were arrested by the central probe agency in December last year in connection with the case. The Bombay High Court later granted interim bail to the couple (Kochhars) and came down heavily on the CBI for making the arrest in a "casual and mechanical" manner and without application of mind.