HC upholds conviction, 10-year jail term for 5 UP cops in custodial death case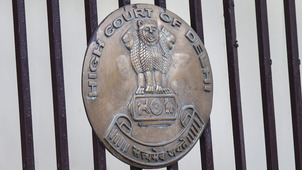 New Delhi, Jun 26 (PTI) The Delhi High Court Monday upheld the conviction and 10-year sentence of five Uttar Pradesh policemen for custodial torture of a 26-year-old man causing his death in 2006.
It also upheld the three-year jail term awarded to the sixth convict, Inspector Kunwar Pal Singh, for kidnapping the victim.
The high court dismissed the appeals filed by the policemen against their conviction and sentence awarded by a trial court here in March 2019.