EC rejects Cong's charge that EVMs used in Karnataka were earlier deployed in South Africa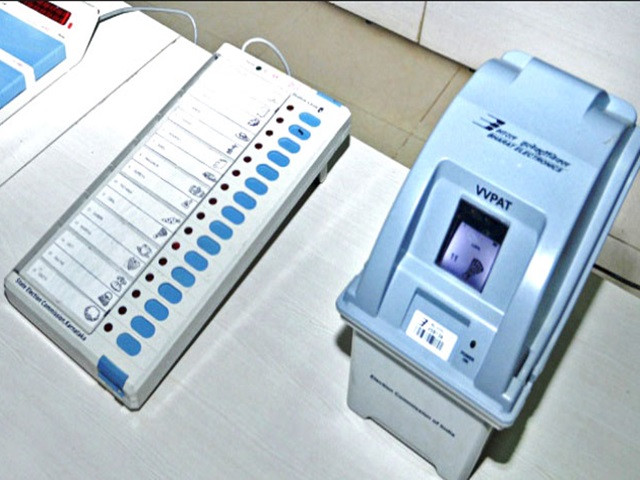 New Delhi, May 11 (PTI) The Election Commission (EC) rejected the Congress's claim on Thursday that the electronic voting machines used in the May 10 Karnataka Assembly polls were previously deployed in South Africa and asked the party to "publicly expose" the sources that spread such false information.
In a letter addressed to Congress leader Randeep Singh Surjewala, the EC said it had used new EVMs manufactured by Electronics Corporation of India Limited for the polls in the southern state.
In a letter written to the poll panel on May 8, the Congress had raised concerns and sought clarifications regarding the "re-use" in the Karnataka election of EVMs previously used in South Africa and that too, without going through the process of revalidation and re-verification The poll panel asserted that neither EVMs were sent to South Africa nor does that country use those machines.