Chinese Parliament endorses President Xi's leadership for rare 3rd five-year term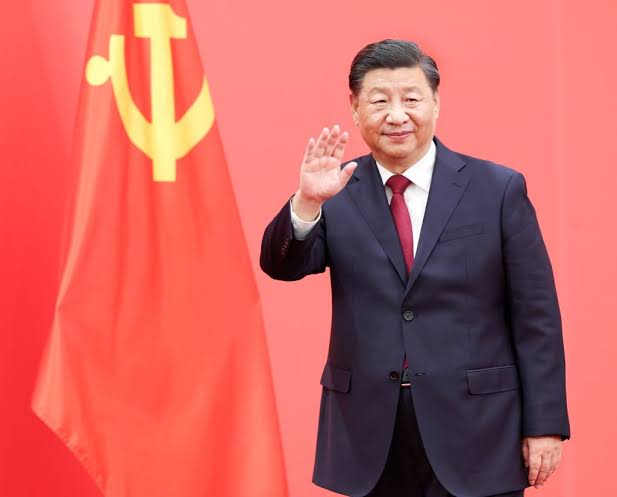 Beijing, Mar 10 (PTI) China's Parliament on Friday unanimously endorsed an unprecedented third five-year term for President Xi Jinping.
Xi, 69, was re-elected by the once-in-a-five-year Congress of the ruling Communist Party of China (CPC) as its leader in October last year, becoming the first Chinese leader after the party founder Mao Zedong to continue in power beyond the two five-year terms.
China's legislature, the National People's Congress (NPC) often described as the rubber stamp Parliament, for its mechanical and routine endorsement of the decisions of the CPC on Friday voted on the expected lines ratifying Xi's third term.