WHO WILL BE THE NEXT CM - CONGRESS TO DECIDE SOON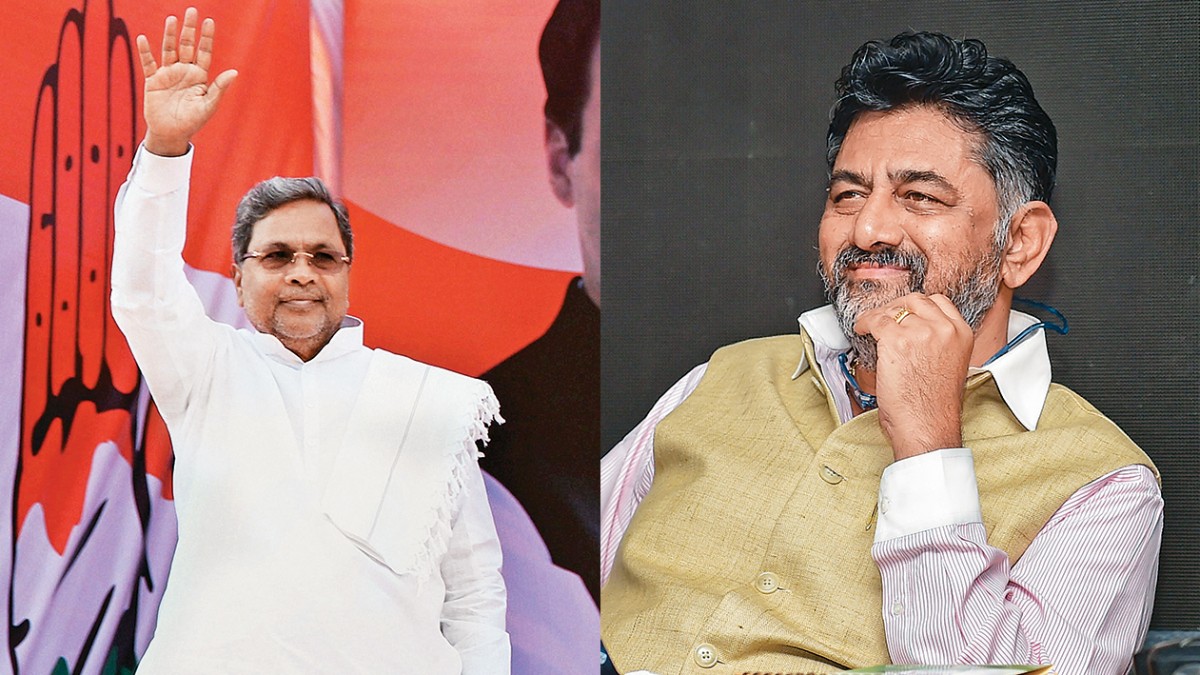 Congress is working on a strategy to split the tenure of the Chief Minister between Siddaramaiah and Shivakumar, sources said.D K SHIVKUMAR and Siddramaiah are in the forefront for the coveted post.
Corruption charges against DK Shivakumar is worrying the Congress. Shivakuamr hails from the prominent Vokkaliga community and has delivered a stellar performance for the Congress Party in the state. Congress party will have to do a tight rope walking to make proper decision so as to not hurt the sentiments of both.
D K Shivkumar will also be required for the party strategy in the general elections 2024. He will be required for crucial decision making process and party strategy till general elections are completed
The Congress returned to power on its own in Karnataka after 10 years, defeating the BJP in its southern citadel on Saturday as the state maintained its 38-year trend of never voting the incumbent party to power since 1985.
Making corruption a central campaign theme and promise of free rice, power and employment dole are among the factors that likely contributed to the Congress's good performance.