Spouses of H-1B visa holders can work in US, says judge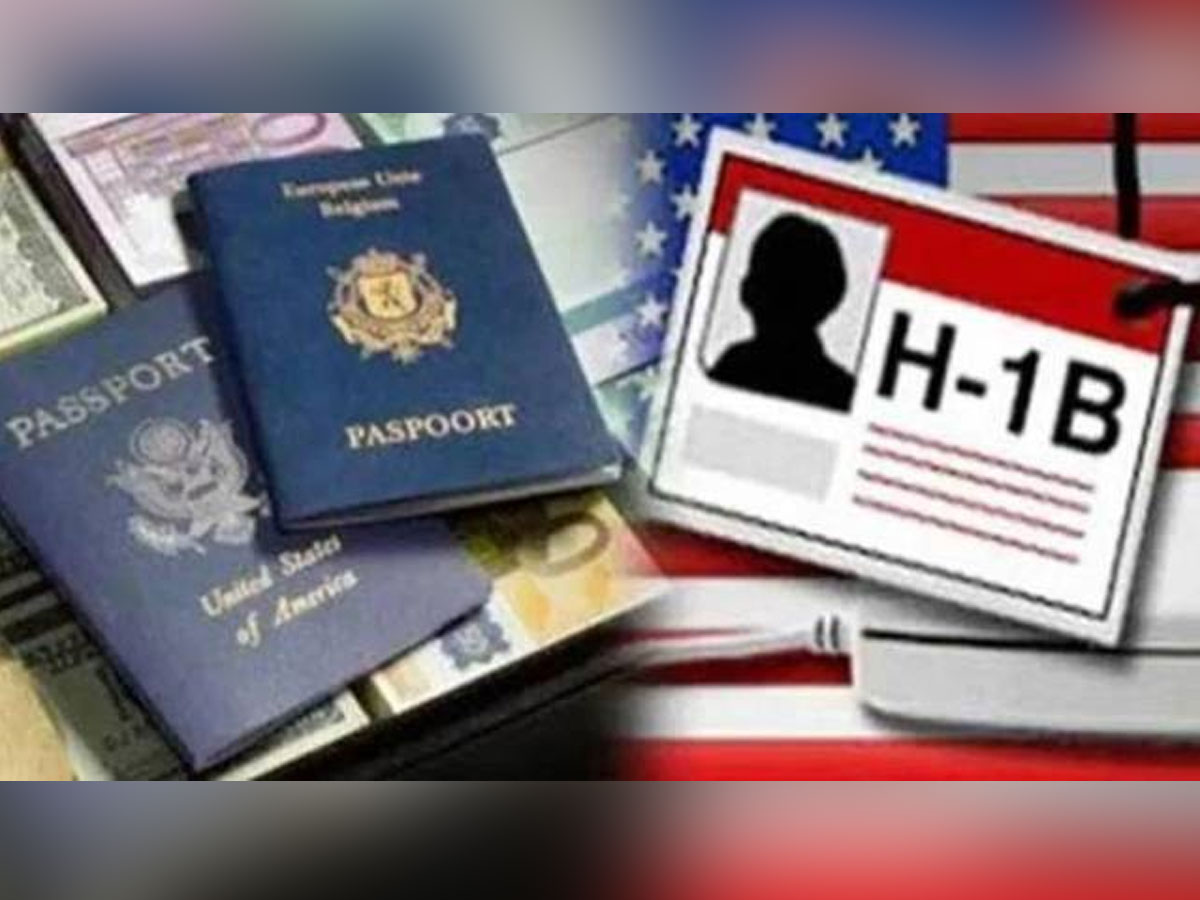 Washington, Mar 30 (PTI) In a big relief for foreign workers in the US tech sector, a judge has ruled that spouses of H-1B visa holders can work in the United States.
In the process, US District Judge Tanya Chutkan dismissed a lawsuit filed by Save Jobs USA which had approached the court to dismiss the Obama-era regulation that gave employment authorization cards to spouses of certain categories of H-1B visa holders.
Tech companies such as Amazon, Apple, Google, and Microsoft had opposed the lawsuit. The US has so far issued nearly 1,00,000 work authorisations to spouses of H-1B workers, a significantly large number of whom are Indians.